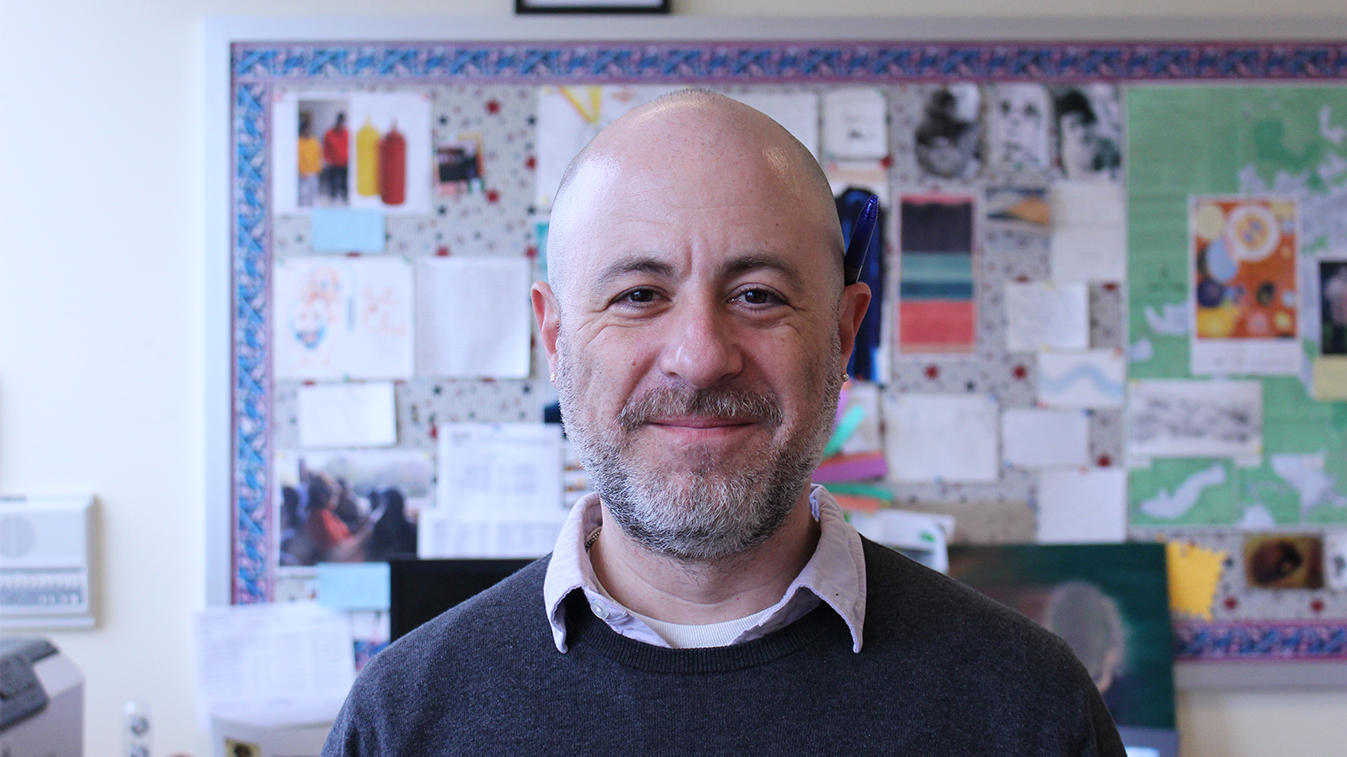 At VOYAGES Preparatory High School, a transfer school in Queens, participation in the Eskolta Network injected a brand-new approach to improving student learning: inviting students to participate as collaborators. The Network team was initially curious to learn about the needs of one group of Voyages students in particular: those who were attending school, but not earning credits.
During the initial phase of the project, the team conducted empathy interviews with students to better understand their challenges. Based on what it learned, the team decided to develop an "onboarding" course for new students that would help build more of a sense of belonging at school and some of the skills and mindsets the team hypothesized would smooth the transition into the school's mastery-based learning system. Rather than developing a class the usual way, the team decided to bring students in as co-designers. "We told the kids what our inquiry was, and about the class design, and then left a lot of it unformed because they were essentially like co-founders," noted Principal Nicholas Merchant-Bleiberg. Students conducted classroom observations to tune into different elements of teaching and learning, reflected on what worked for them as learners, and provided the group with feedback about what the team might change.
This process provided the group with some profound insights on their approach to teaching: "I think that what the kids aired out for us is… we were not giving them enough scenarios to work independently. In that restorative justice box we were doing it for not with." Merchant-Bleiberg explained, "A teacher needs to be a facilitator rather than just sort of a planner."
The team designed and taught the course with 27 students, but the outbreak of COVID-19 in March of 2020 precluded a second iteration. Following the school shutdown, the team turned their focus to more immediate needs: transitioning to remote learning, understanding the challenges students were facing, and finding ways to respond. Focusing on the same group of students, they began collecting engagement data such as log-ins to Google Classroom and assignment completion. Eskolta coaches Fuschia Ray and Zoe Roben helped the team develop a protocol for a weekly team meeting to determine which students were less engaged, think about what might explain these variations, and decide how to reach out to them to find out about their remote learning experience and needs and potential steps to take.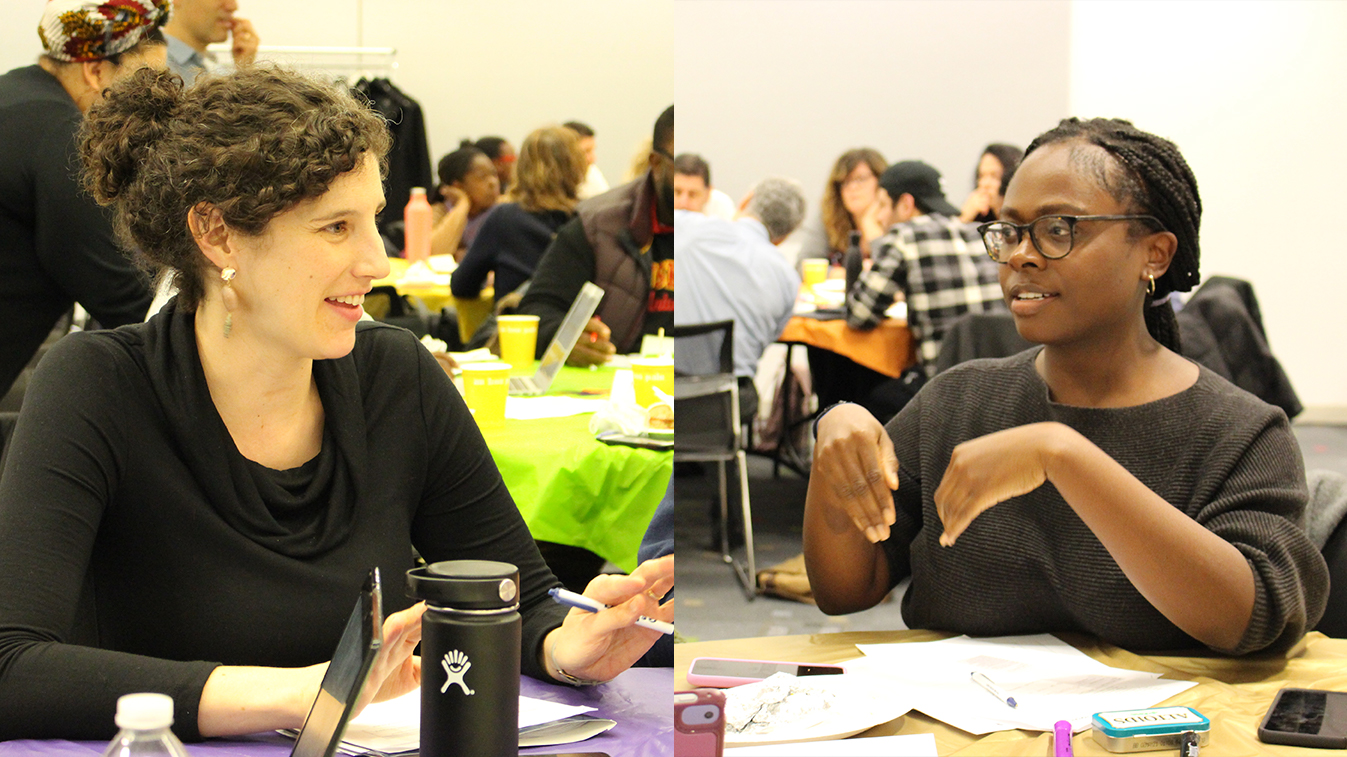 During this second phase of the project the team unearthed challenges and insights about effective collaboration within the school. Representing a variety of roles—program chair, guidance counselor, attendance coordinator, science teacher, principal, and assistant principal—the Network team had access to multiple perspectives on student needs. But initially, meetings on student attendance and engagement took place in fractured groups across the school, making it difficult to maintain consistent involvement and awareness about the project's progress. The team found they needed to restructure cross-departmental collaboration to include all members' voices and expertise.
Though the fall of 2020 brought a very different teaching and learning environment as schools restructured to provide hybrid or fully remote learning, the VOYAGES team found elements from the year's project they wanted to incorporate into other areas of teaching.