Together, we can build better schools.
Help us create school communities that empower students to graduate high school.
Students who have fallen behind in school are more likely to drop out of high school. Those who drop out of high school are less likely to secure employment and face greater challenges in achieving socioeconomic stability. With your help, we can change that.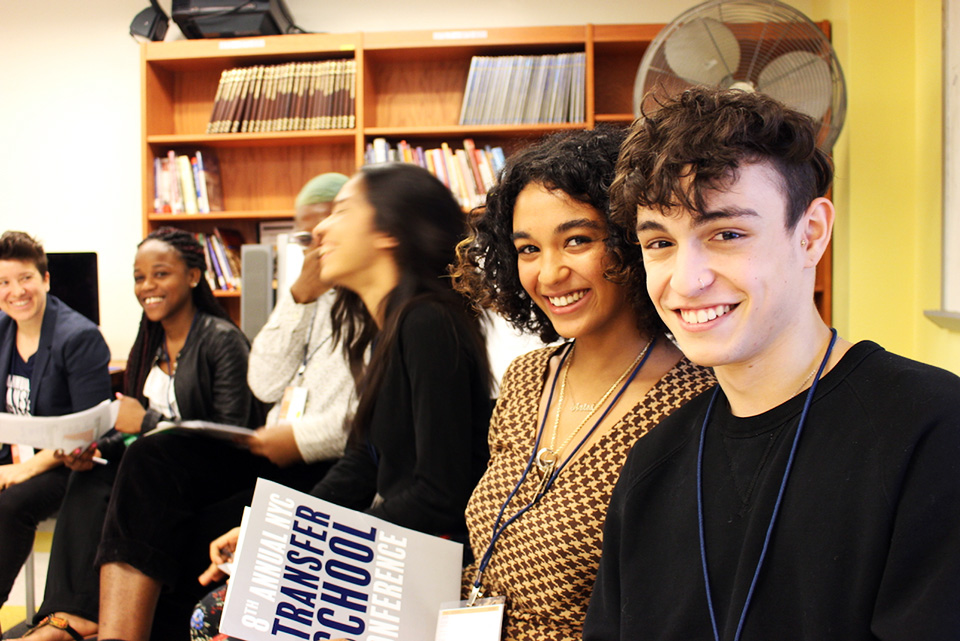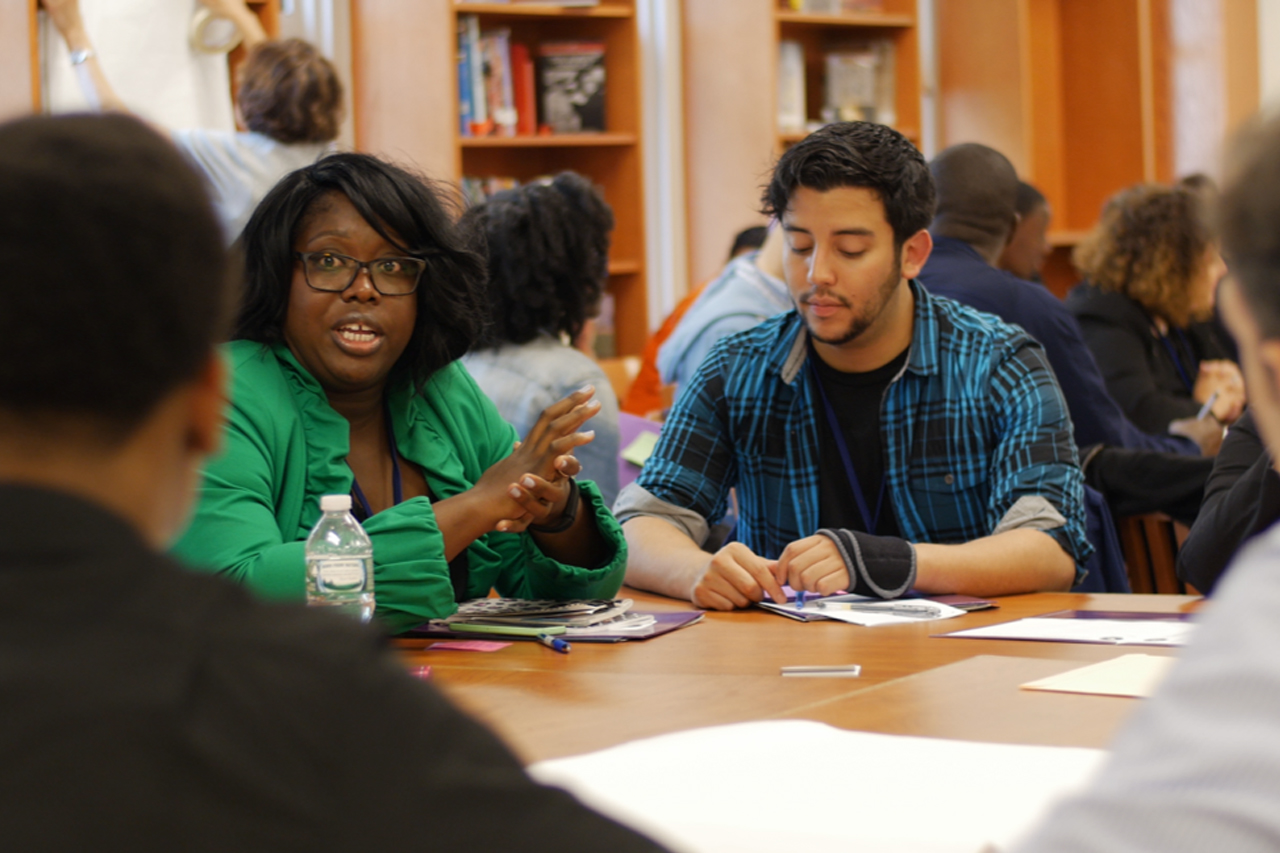 Invest in sustainable change benefiting thousands of students.
We work with small groups of teachers and empower them to spread our practices in their schools. We believe that teacher-led, student-centered change is key to re-engaging at-risk students and bringing sustainable change in our schools. Last year alone, we reached 7,000 students in 34 schools.
Participate in a movement to transform student learning.
By focusing on socio-emotional practices that target student engagement, three-quarters of the students reached showed improvements in persistence, problem solving, and academic skills, and more than half shifted their beliefs about their own capacity to learn.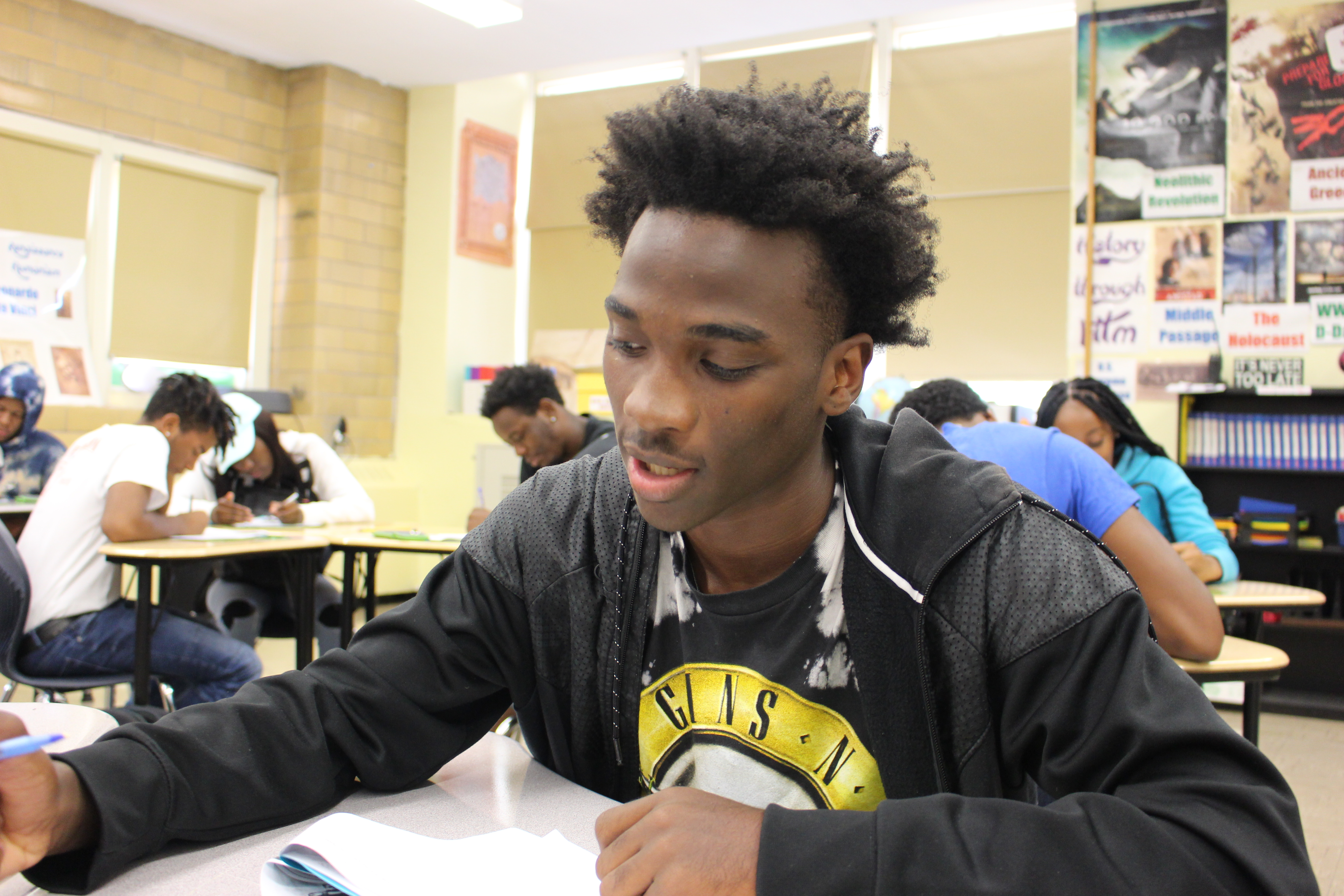 "I think it's easy to just throw a policy at teachers and to tell them, 'Do this,' but what Eskolta has been doing is facilitating that process and fostering our own learning, because just like our students, we are also learners."
Joseph Hayden, Teacher at Liberation Diploma Plus
We are so grateful for the generous support from the foundations, corporate partners, and individuals in our community. We cannot thank you enough for taking action with us to make high school graduation possible for more youth. For sponsorship opportunities, check out our annual Change Makers Reception, which celebrates NYC students and teachers and benefits our school improvement work. Questions can be directed to Mai Brand at mbrand@eskolta.org or 917-388-3389.
Eskolta School Research and Design is recognized as a Section 501(c)3 charity by the Internal Revenue Service. Eskolta reserves the right to approve all donations.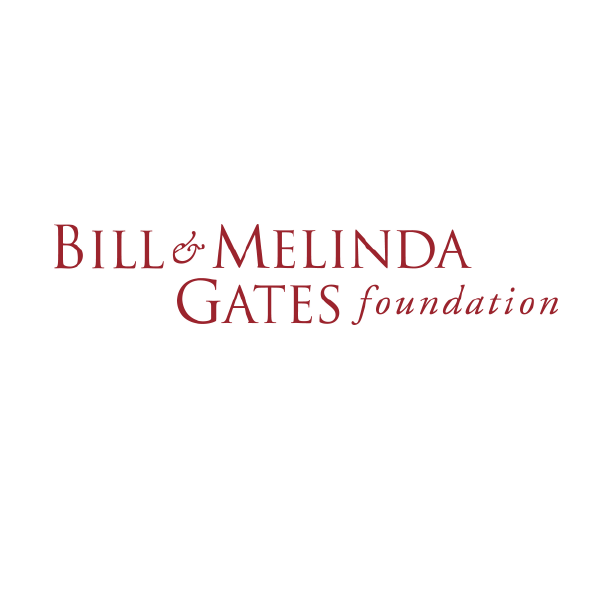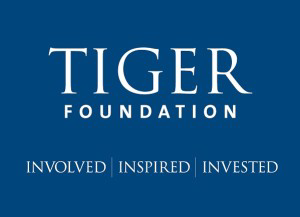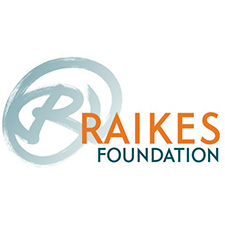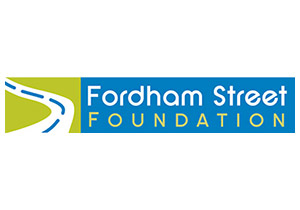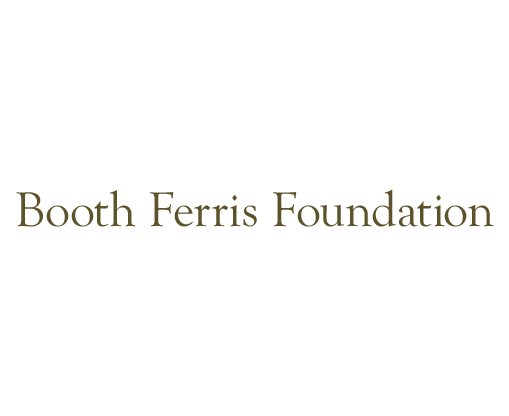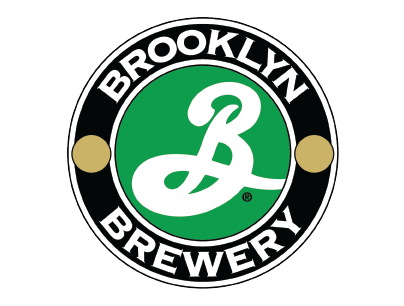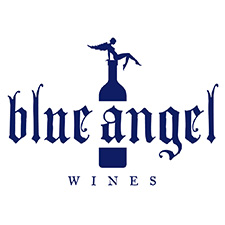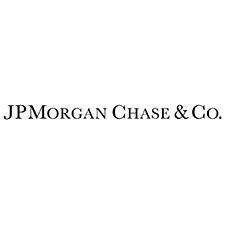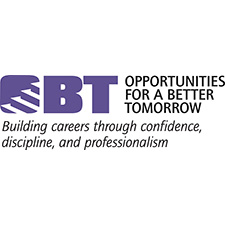 The Afshar Family
Robert Aguirre
Ariel Amdur
Rick and Nurit Amdur
Sanda Balaban
Tarika Barrett
Brad Bernatek
Kathy Brand
Robert Bruns
Sonja Carter
Brian Cohen
Michael DeAddio
Allison Devore and Ross Levinsky
Kelli Doss
Cornelius Finley
Rachel Forsyth
Cristin Frodella and Conor Sheridan
Dana Guyet
Brian Hale
David Hermer
Evan Herring
Rebecca Klein
Doug Knecht
Steven Konstadt
David Levithan
Jeffrey and Danielle Lumby
Merilll Martin
Chelsea and Jonathan Miller
Shane Mulhern
Alexandra and Matthew Murray
Smita Narula
Dan Nathan
Laura Nichols
Leonexy Oyola
Tanell Pendleton
Patricia Priolet
Kartik Raghavan
The Rothman Family
Dan Siracuse
Fred Steinke
Kristen Thiede
Jenny Tolan
Sophia Tsororos
Gretchen Wiker
Stephan Winkler
Jennifer Woodruff