"Dr. Kirkland was awesome and inspiring! His speech on his transformative experience from childhood to adulthood was surreal and, beyond what I expected. Through Dr. Kirkland's brilliant presentation I learned about the power of being culturally competent, and how that transfers into the classroom and into student assessment."
—conference attendee
This past June, the NYC Department of Education's Office of Multiple Pathways in partnership with Eskolta hosted the 9th Annual Transfer School Conference in NYC. Catering to nearly a thousand educators, organizational leaders, volunteers, and students, this event is by far the largest gathering of transfer school educators in New York City. More than 70 workshops on a diverse range of topics were led by transfer school educators and partners who gather annually to forge connections across boroughs, share teaching practices, and take advantage of this unique professional development opportunity. The 40 different transfer schools represented collectively cater to more than 8,000 high school students, underscoring the importance of this conference as a way of consolidating and generating new knowledge for educators of varying experiences. 
Registration was already teeming with educators at 8:00 am—alumni and new attendees included—as the line to enter Louis D. Brandeis High School wrapped around the block. Conference hosts Lynette Lauretig, Senior Director of Multiple Pathways at OSPR, and Michael Rothman, Executive Director of Eskolta, opened the conference to a resounding welcome and introduced opening remarks made by Executive Superintendent of Access Schools Dr. Timothy F. Lisante. Drawing from his 42 years of educational experience and giving shoutouts to transfer schools he has visited, Dr. Lisante was followed by keynote speaker Dr. David E. Kirkland, Executive Director of The Metropolitan Center for Research on Equity and the Transformation of Schools at NYU.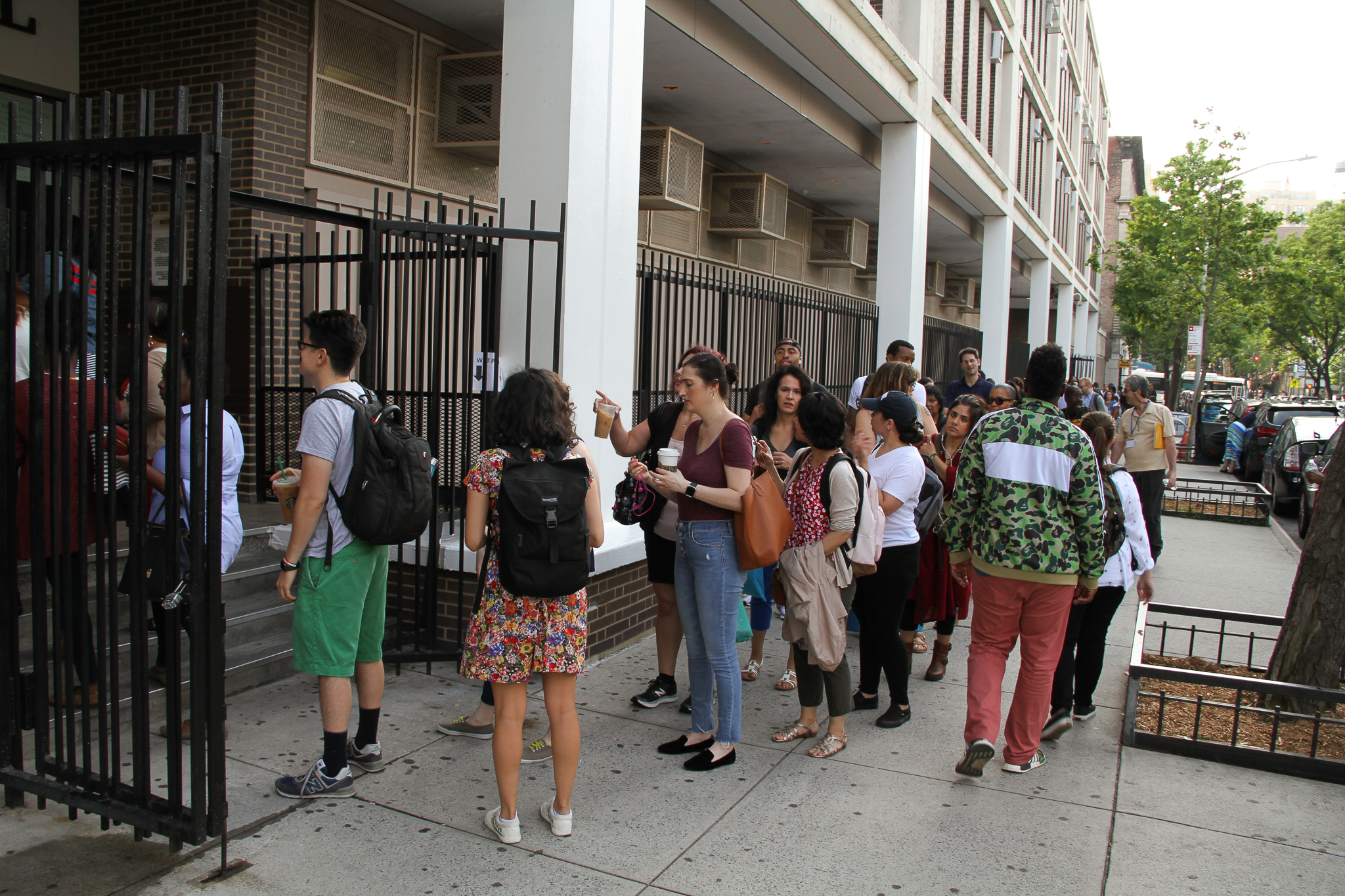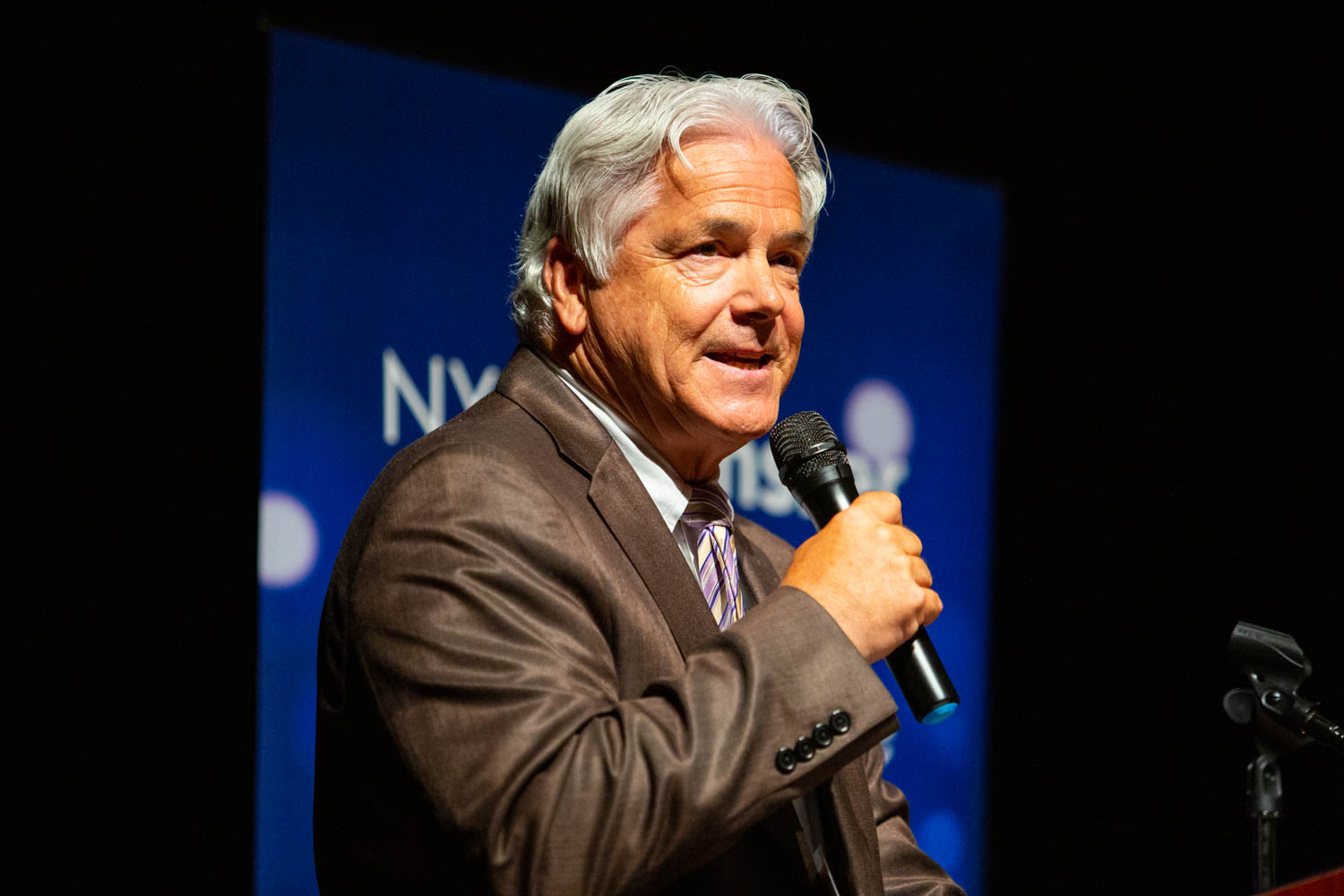 "Transfer schools are the gem of NYC," offered Dr. Kirkland to reverberating applause. Many audience members appreciated his humor and scholarly insight as Dr. Kirkland launched into a discussion of how cultural hegemony and deficit models acutely affect transfer school students. Citing racial inequity within a larger societal context of bias, Dr. Kirkland called for both individual and systemic transformation of how we see and perceive race as educators. Giving an example of how the colloquialisms in a student's poem were marked as errors, Dr. Kirkland highlighted how educators can value and uplift the intellectual potential of teens, especially when they feel discouraged and disadvantaged. 
Michael Rothman, Executive Director of Eskolta reflected, "It's great to be able to see people who hadn't seen each other since last year's conference connecting all in one place. David Kirkland was inspirational. At a time when there's increased talk and thoughts about how students, especially, male students of color, are understood in the school system, he brought a really deep and thoughtful perspective on them that resonated with people." The annual alumni panel discussion was also a loved feature among the audience, providing real life context and stories to the struggles and successes of transfer schools.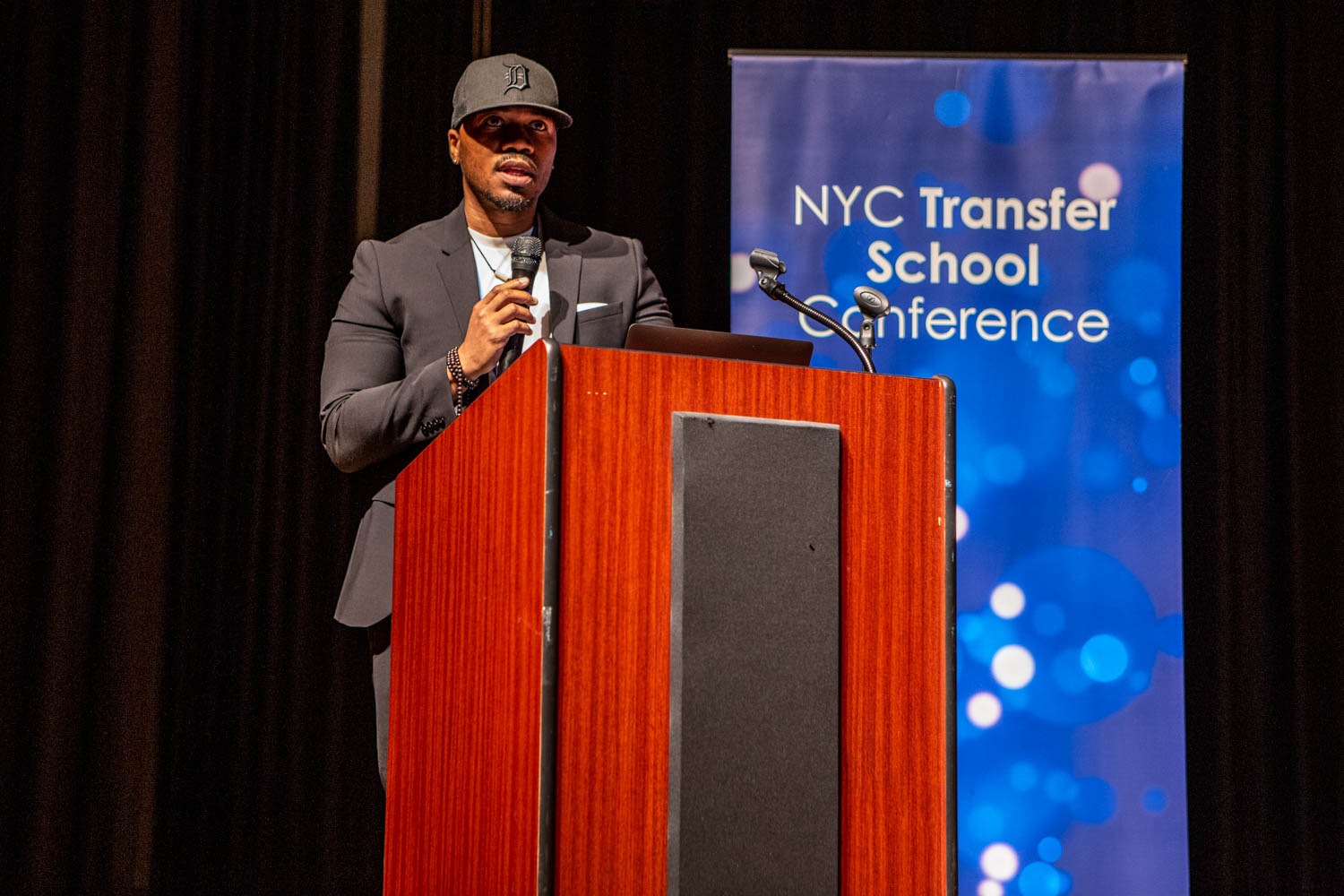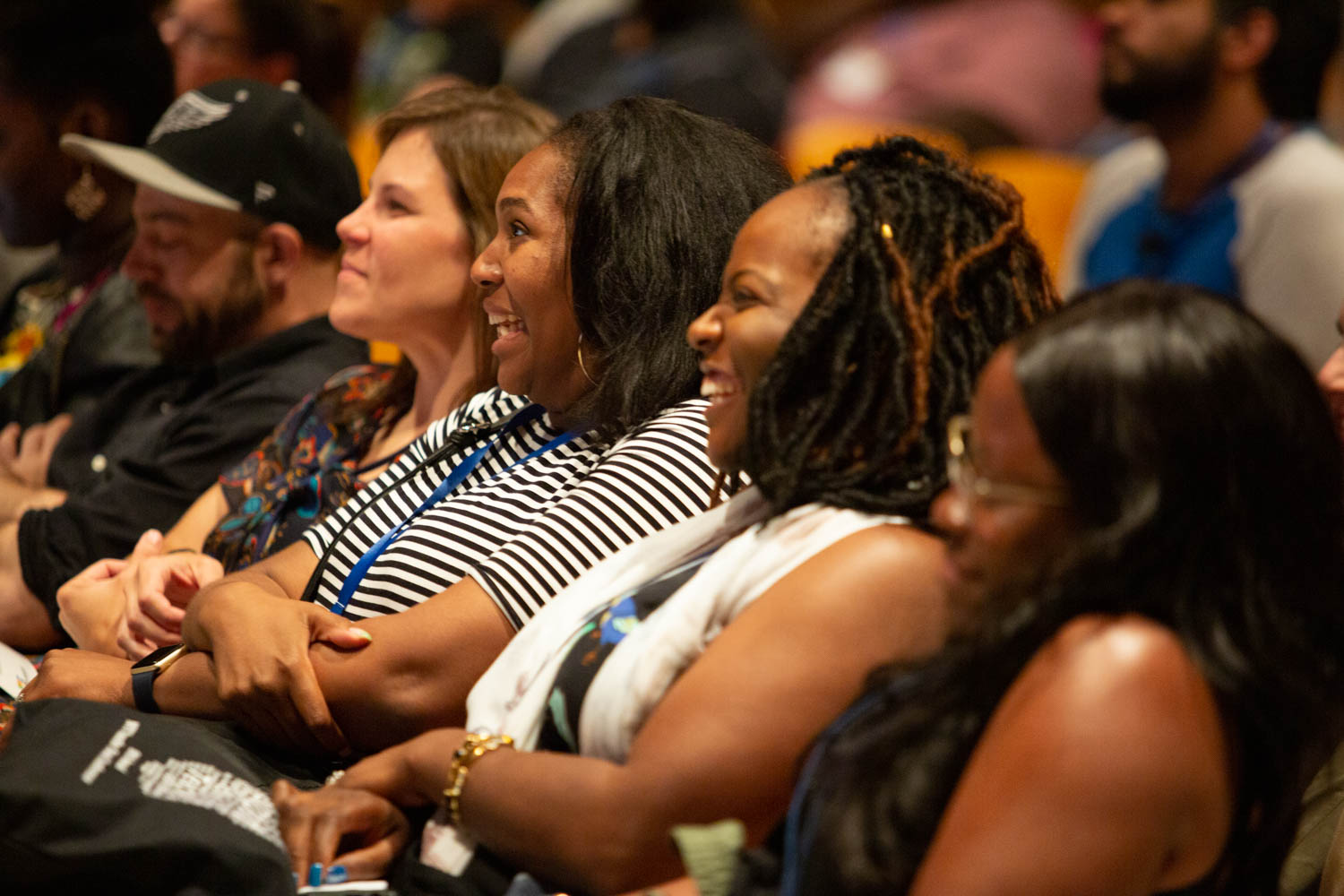 Throughout the day, participants also had the opportunity of networking with peers during lunch, engaging with topics ranging from career guidance, racial equity, to student accommodation. Introducing themselves to fellow transfer school educators, conference attendees shared personal anecdotes and insights in discussions facilitated by Eskolta staff.
Savanna, an Eskolta staff member, remarked, "The conference is such an amazing opportunity to have all of these different perspectives and experiences together in the same space. As a teacher, you get to hear from other teachers who really get your challenges and struggles—especially the challenges that are unique to transfer schools—and you find out what they have tried directly from source. Everything you learn is grounded in practice."
Indeed, grounded and successful practice is precisely what this conference aims to promote among transfer school educators, as they bring this learning and infuse their own tailored approaches to vastly different teaching environments. We would like to thank the NYCDOE for their continued partnership, as well as the attendees, volunteers, and organizers who make this experience possible every year.