Board of Directors
The Board plays a critical role in guiding and supporting Eskolta's future growth and direction. The board meets four times a year in New York City.
Every board member sits on at least one of the board's three committees:
Operations Committee oversees finances and governance.
Executive Committee advises and contributes to major strategy decisions and hires, and evaluates the Executive Director.
Resource Development Committee oversees fundraising and communications strategy. Ariel Amdur
Co-Head of Eagle Intelligence, First Republic Bank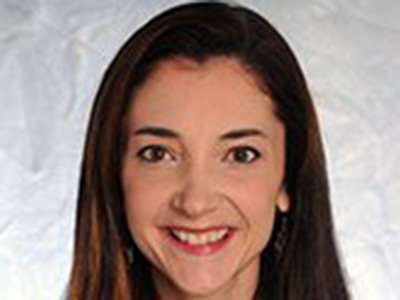 Clare Bertrand
Senior Director, JFF Labs
Interim Eskolta Board Chair/President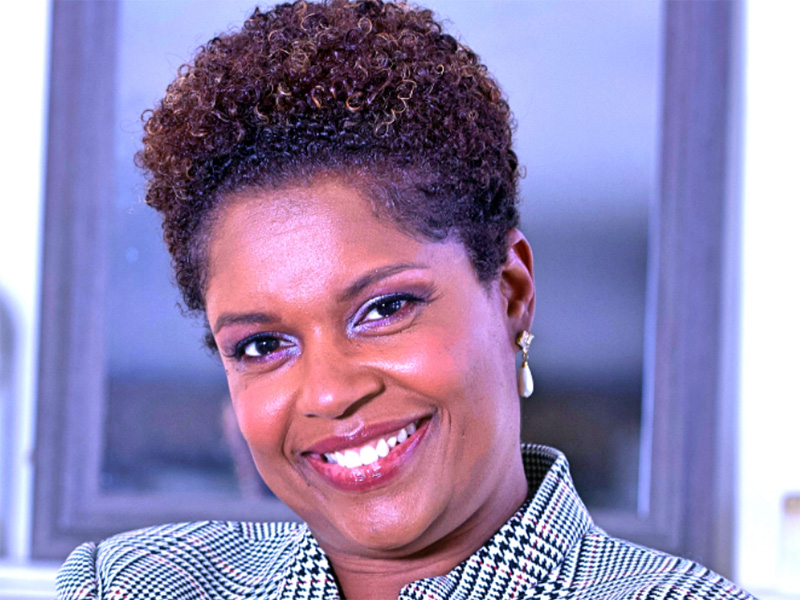 Tonya Breland, Ed.D.
Diversity, Equity, and Inclusion Specialist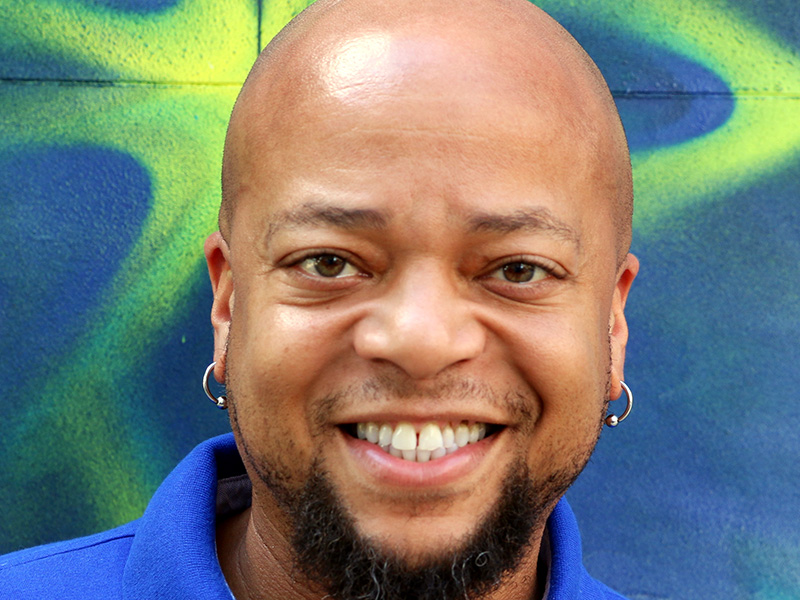 William "Billy" Kearney, Jr.
Founder, Conceive. Believe. Achieve IT!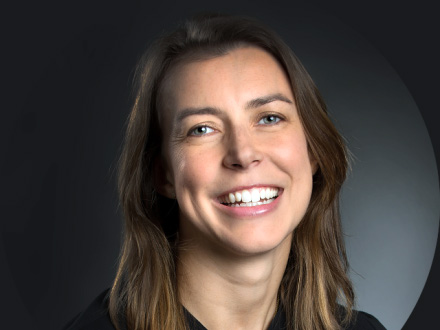 Sophie Lippincott Ferrer
Director of Learning and Quality Delivery, Education First
Eskolta Board Secretary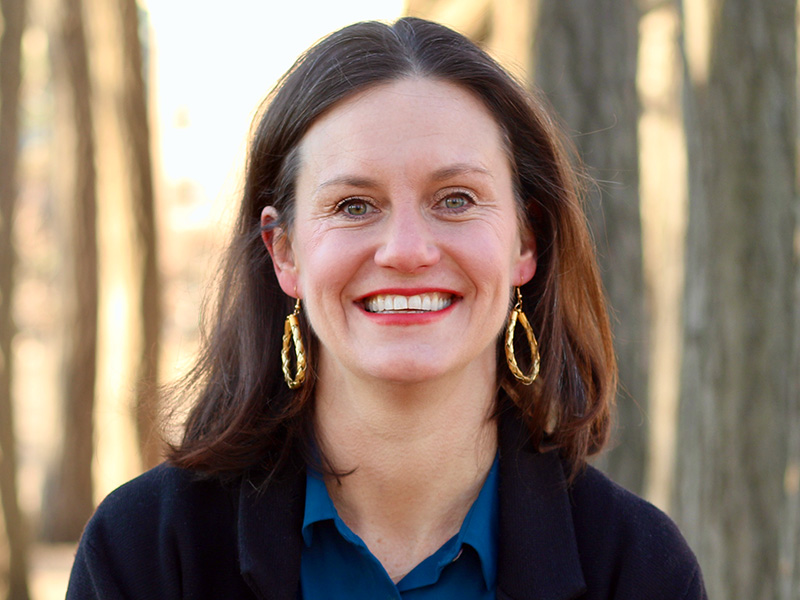 Anne Martin Williams
Education Consultant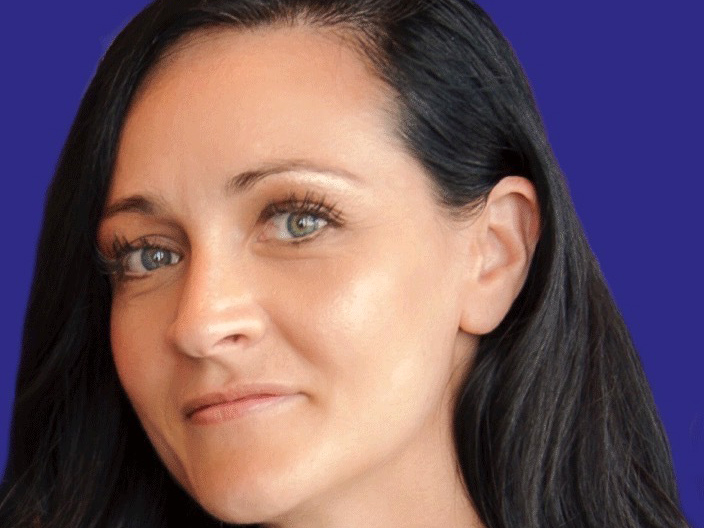 Kathryn Moncur
Vice President and Senior Partner in Banking and Financial Markets
Eskolta Board Treasurer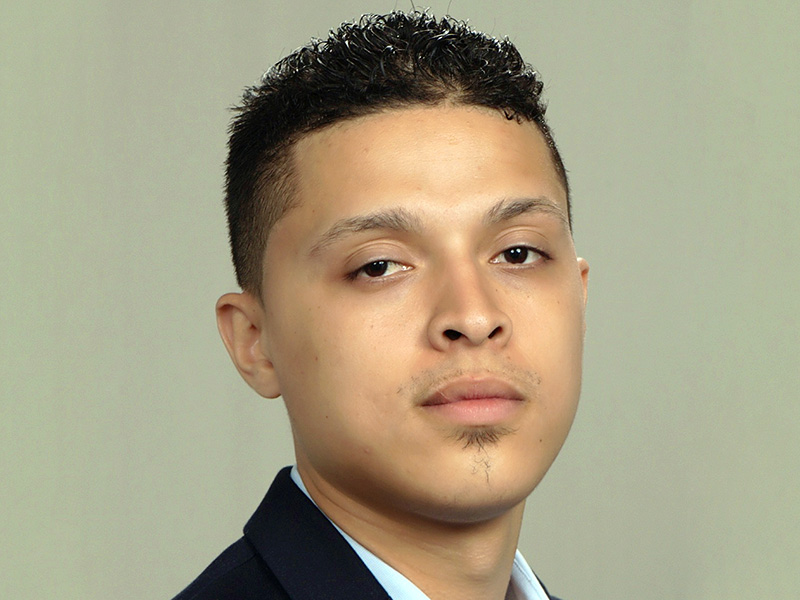 Evin Orfila
Advocate Counselor, JCCA, Liberation Diploma Plus High School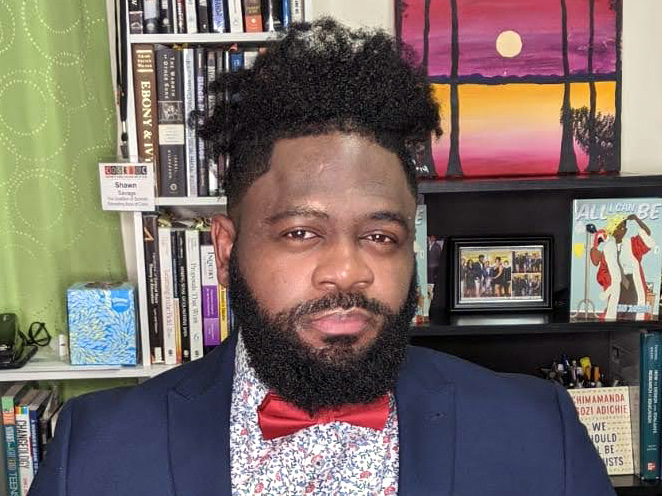 Dr. Shawn S. Savage
Assistant Professor of Curriculum and Instruction for Equity, Watson College of Education at The University of North Carolina Wilmington
Eskolta Race, Equity, Diversity, and Inclusion (REDI) Director