Eskolta Fellows
The Eskolta Fellows Program is a professional development opportunity to learn about the methods and approaches behind Eskolta's successful facilitation of school change efforts. Cohorts of talented public school educators are selected to participate in a series of several sessions in which they explore research and strategies rooted in participant-driven improvement processes and apply them to related efforts they are involved with in their own school settings.
Applications are Now Available for the 2017-18 Eskolta Fellows Program!
Who is eligible to apply?
Eligible candidates are currently working in a New York City public school, have experience facilitating adult learning, and have had exposure to the methods of improvement science and action research used by Eskolta to support school improvement. In past years, Fellows have come from a variety of educational backgrounds: teachers, counselors, teacher leaders, department heads, assistant principals, and instructional coaches.
What does the program entail?
The program involves a series of eight after-school and one Saturday session on school improvement methodologies hosted at the Eskolta offices in lower Manhattan. Fellows will explore current research, share practices, and study methods of school improvement through the lens of an important educational problem: Re-engaging adolescent learners who have experienced repeated setbacks and failures. Fellows will then have a chance to design, test, and adapt strategies to make systemic improvements in their own schools while measuring the effectiveness of those improvements.
Project Leadership Skills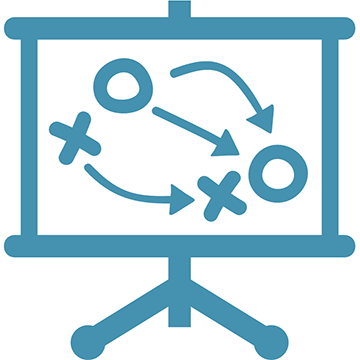 Embedded Goal-Setting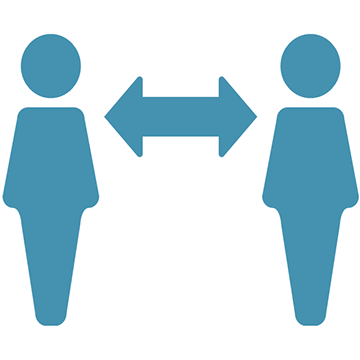 Responsive Management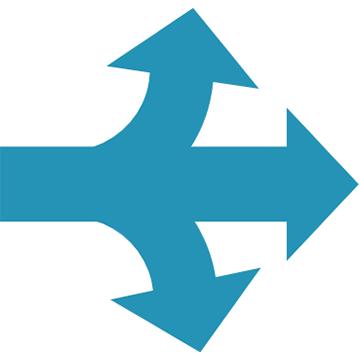 Scaling Learning
Information Sharing Skills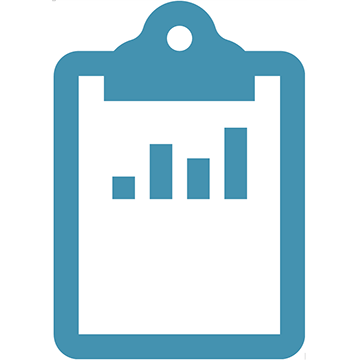 Data Analysis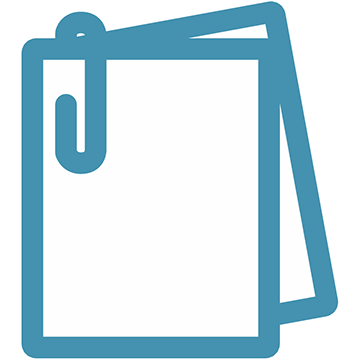 Codified Learning
Adult Learning Skills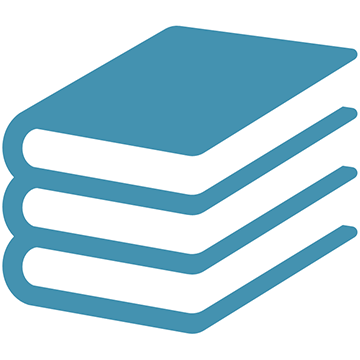 Research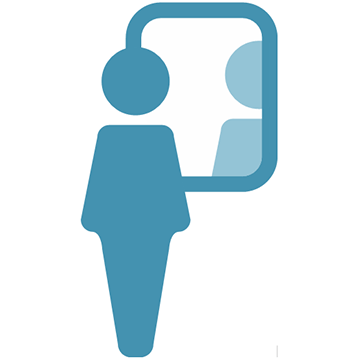 Facilitated Inquiry
Applications are due on July 7, 2017
Email your completed application to fellows@eskolta.org or mail a hard copy to Eskolta School Research and Design at 50 Broad St., Ste 1615, New York, NY 10004. Completed applications must be received by July 7, 2017.
Options are available for deeper engagement through coaching from Eskolta facilitators in between sessions to help Fellows implement projects at their own schools. Full and partial scholarships are available to qualifying participants; please indicate in the application if you are interested in applying for one.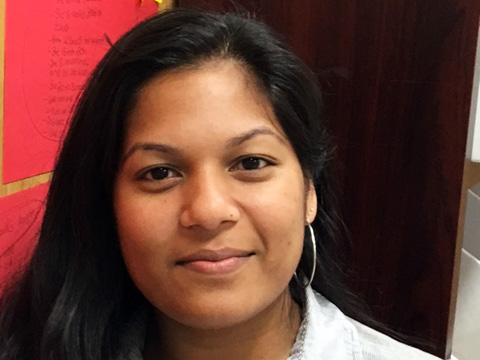 Nazeema Baboolall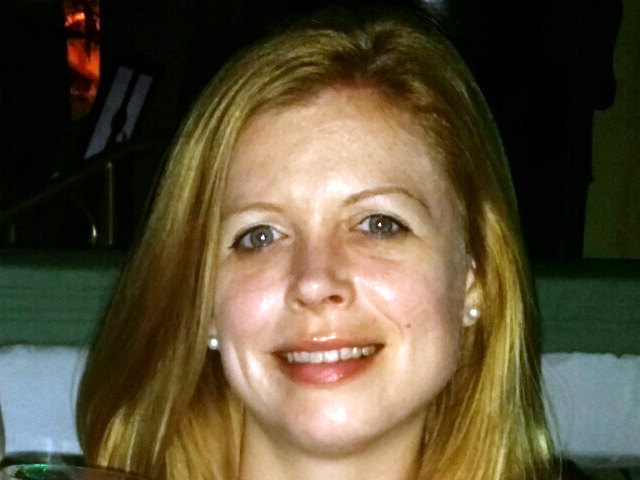 Marissa Bailey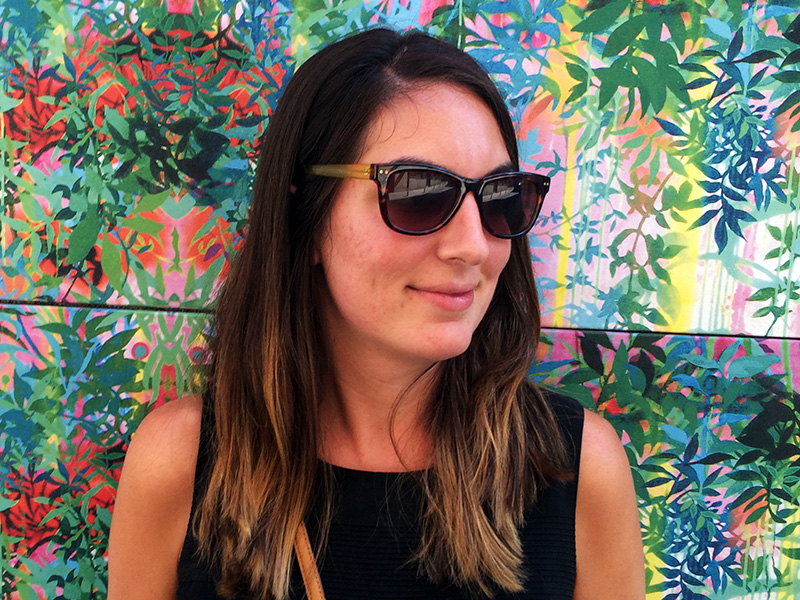 Lucia Brockway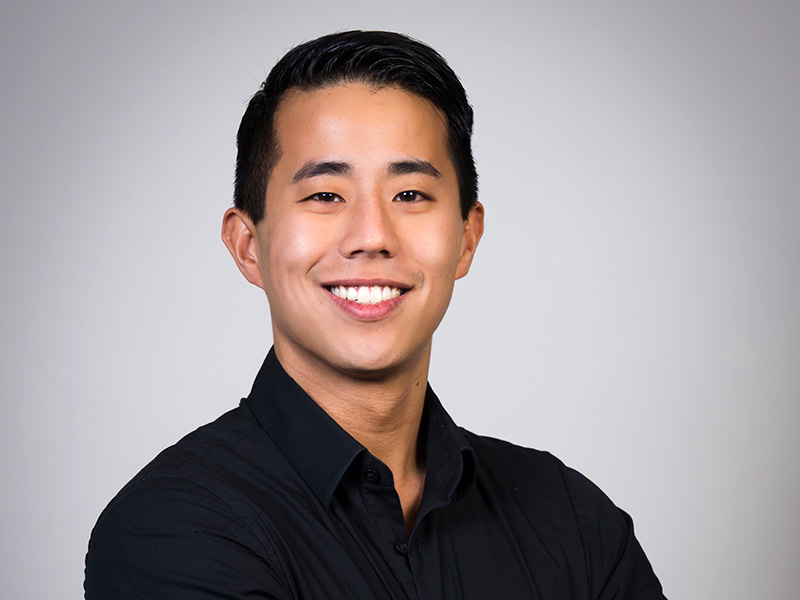 Dan Chu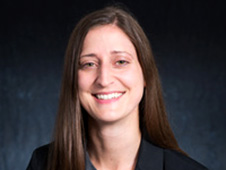 Michelle Venditti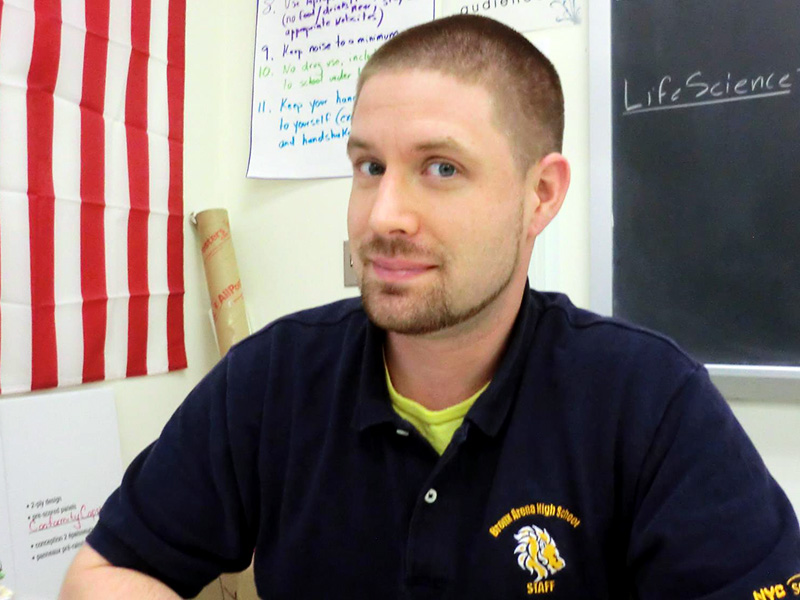 Andrew Wiza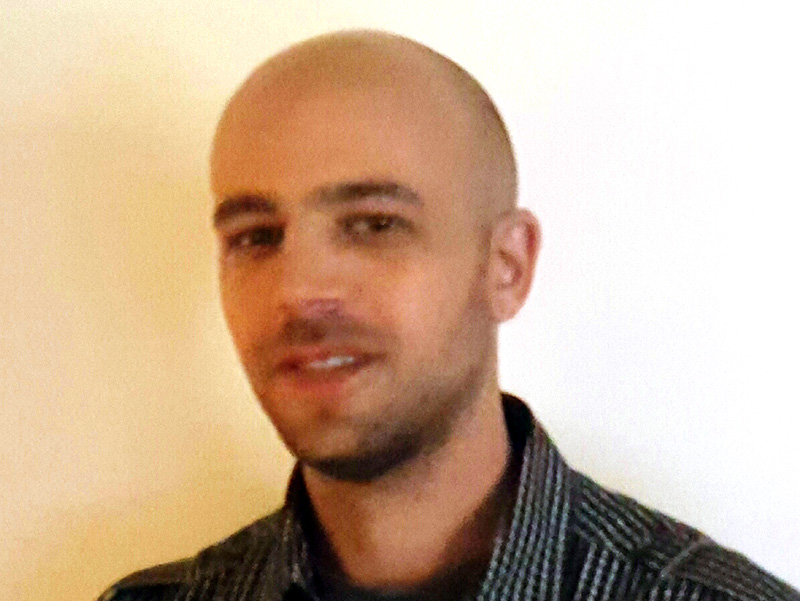 Michael Wolach