School Improvement Fellows
School Improvement Fellows are public school educators who undergo training in the methods and approaches behind Eskolta's successful facilitation of school change efforts. Talented educators engage in a series of training sessions in which they explore research and strategies rooted in participant-driven improvement processes and apply them to related efforts they are involved with in their own school settings. Through these programs, Eskolta helps equip educators with the tools and knowledge they need to become leaders of sustainable school change.
Now Accepting Applications for the 2019-20 Eskolta Fellows Program!
Scholarships available!  

Who is eligible to apply?
Ideal candidates are:
Currently working in a New York City public school
Teachers, counselors, department heads, instructional coaches, assistant principals or other educators who have experience facilitating adult learning
Familiar with the methods of improvement science and action research used by Eskolta to support school improvement
Eager to learn and implement approaches to facilitate school improvement

What does the program entail?
The program involves a series of eight after-school and one Saturday session on school improvement methodologies at the Eskolta offices in lower Manhattan. Fellows will explore current research, share practices, and study methods of school improvement through the lens of an important educational problem: Re-engaging adolescent learners who have experienced repeated setbacks and failures. Fellows will then have a chance to design, test, and adapt strategies to make systemic improvements in their own schools while measuring the effectiveness of those improvements.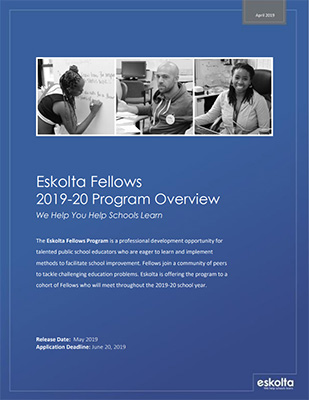 Apply Today
Apply online or by filling out the documents and emailing them to fellows@eskolta.org
Applications due September 9th, 2019
Online Forms
Project Leadership Skills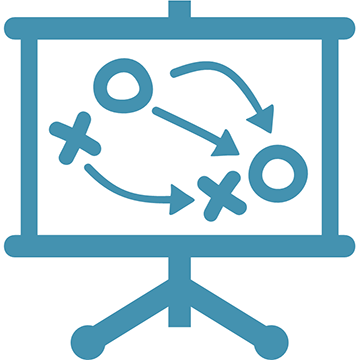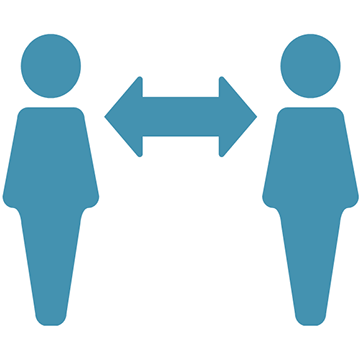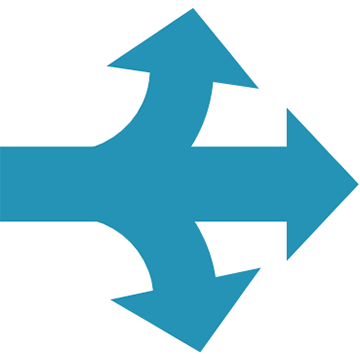 Information Sharing Skills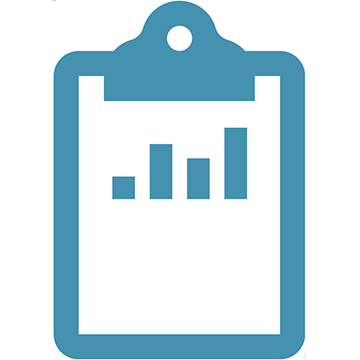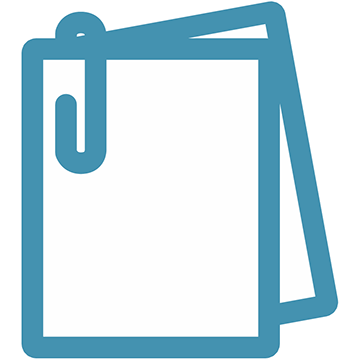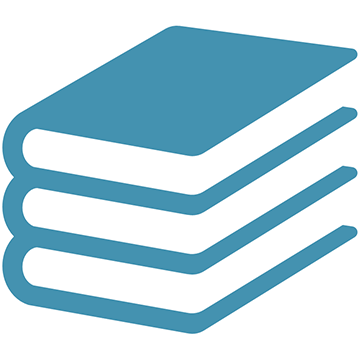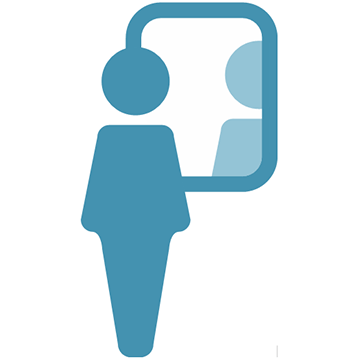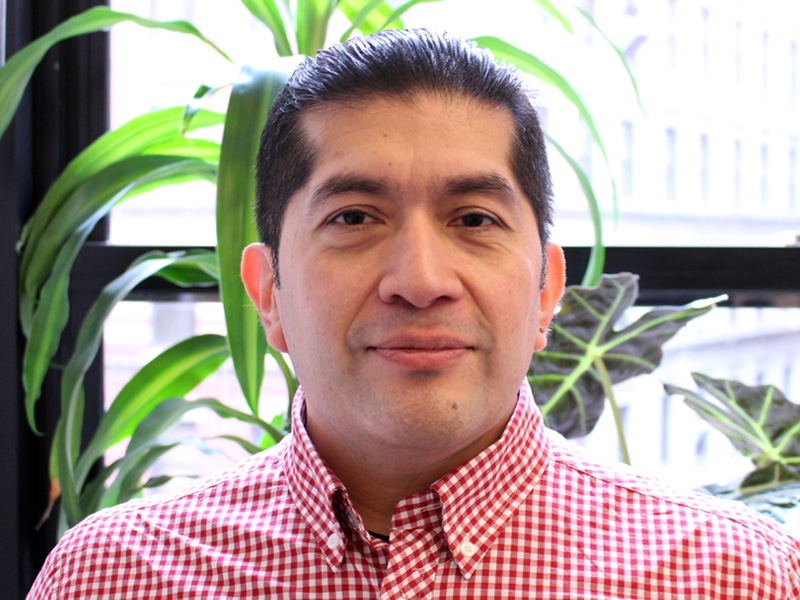 Giovanni Anchundia
College Access For All Fellow
2018–19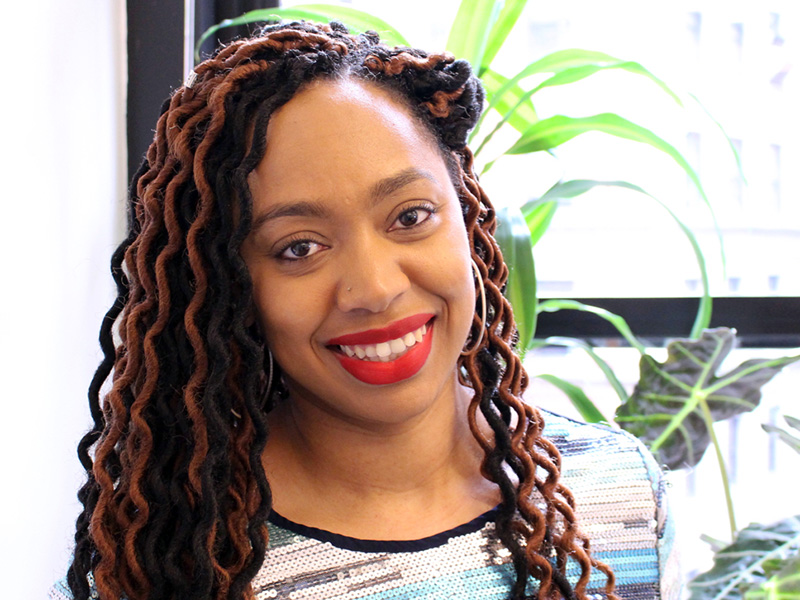 Monique Atherley
College Access For All Fellow
2018–19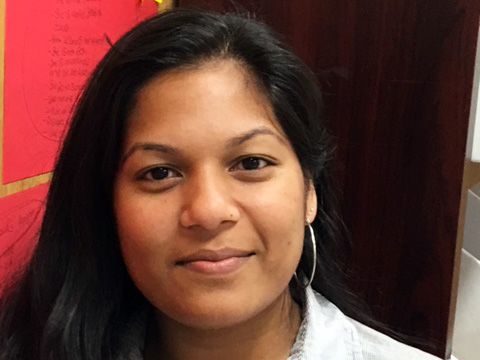 Nazeema Baboolall
Eskolta Fellow
2015–16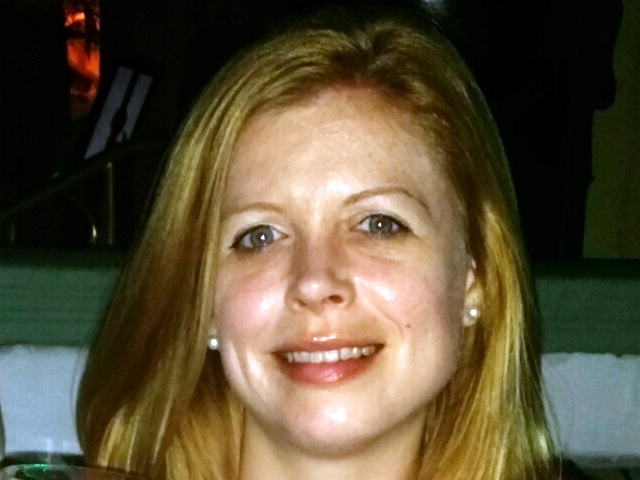 Marissa Bailey
Eskolta Fellow
2015–16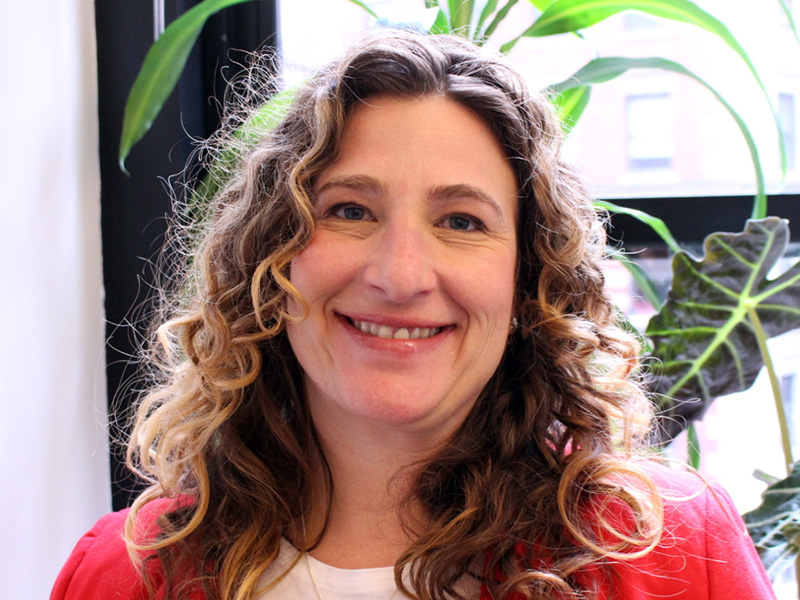 Jessica Bell
College Access For All Fellow
2018–19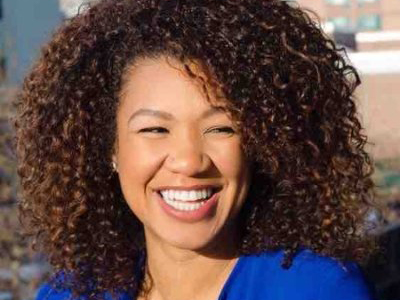 Kaycee Brock
College Access For All Fellow
2016–17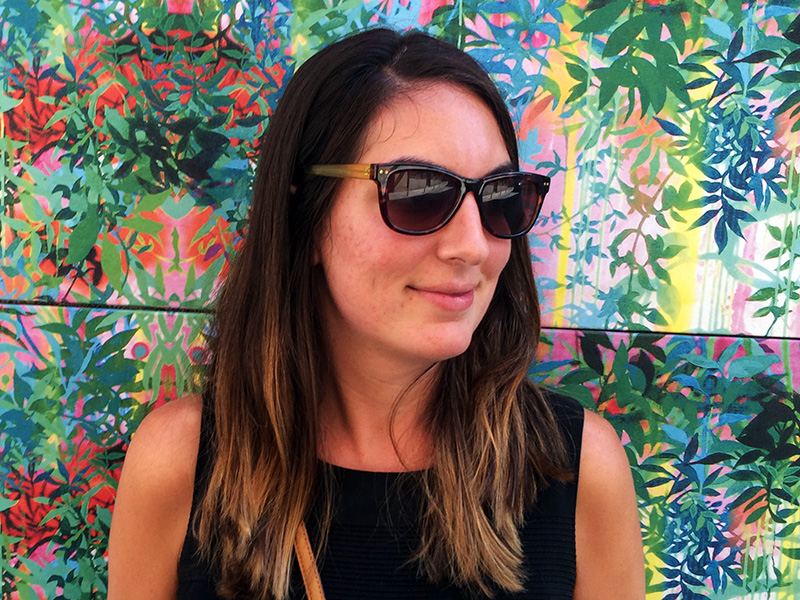 Lucia Brockway
Eskolta Fellow
2015–16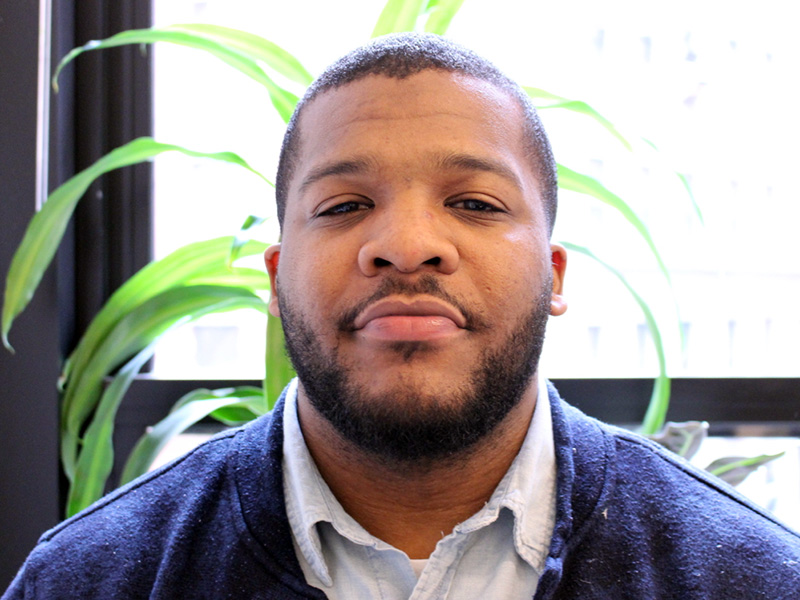 Brandon Brown
College Access For All Fellow
2018–19 Maggie Brown
Eskolta Fellow
2018–19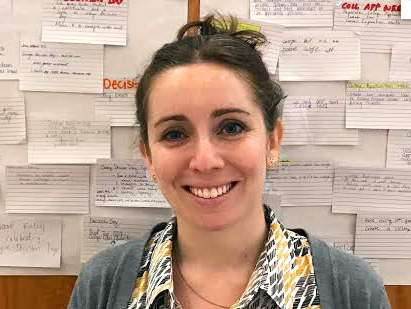 Allison Burke
College Access For All Fellow
2016–17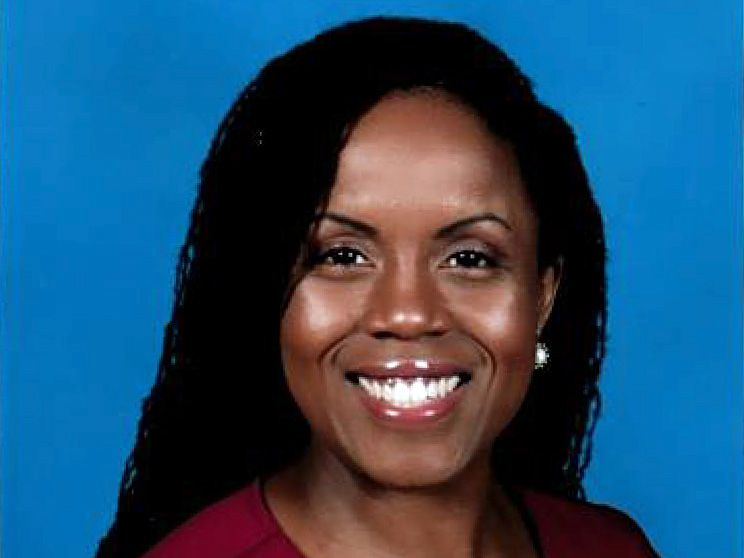 Lancia Burke
College Access For All Fellow
2018–19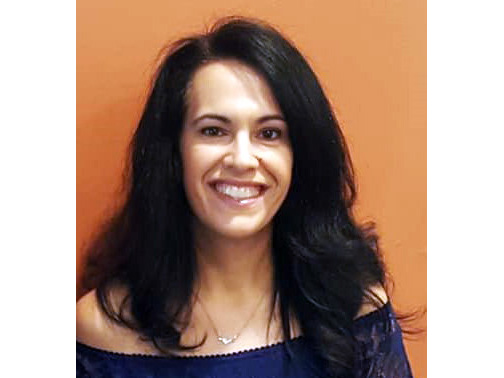 Jen Byalick
Eskolta Fellow
2018–19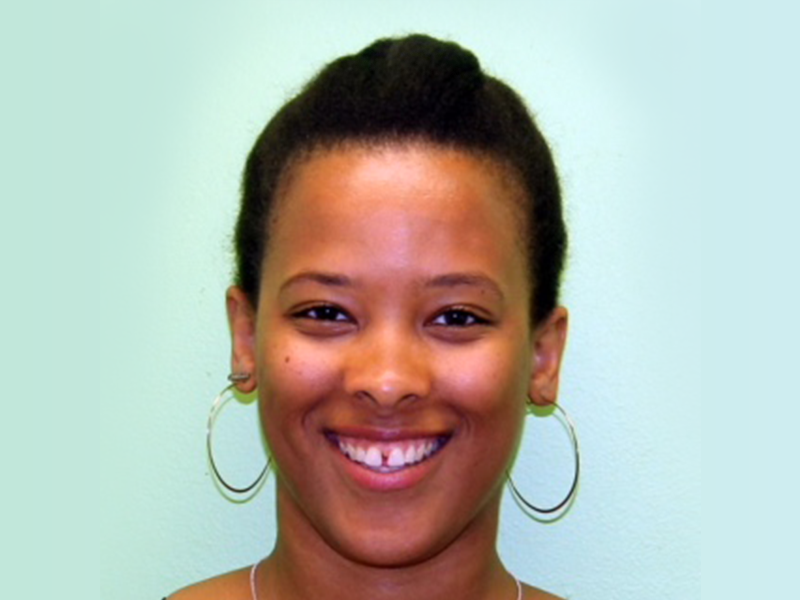 Nicole Caldwell
Eskolta Fellow
2017–18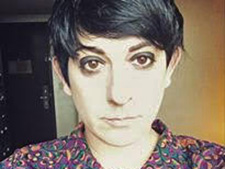 Marisa Castillo
College Access For All Fellow
2016–17 Mark Chenault
College Access For All Fellow
2018–19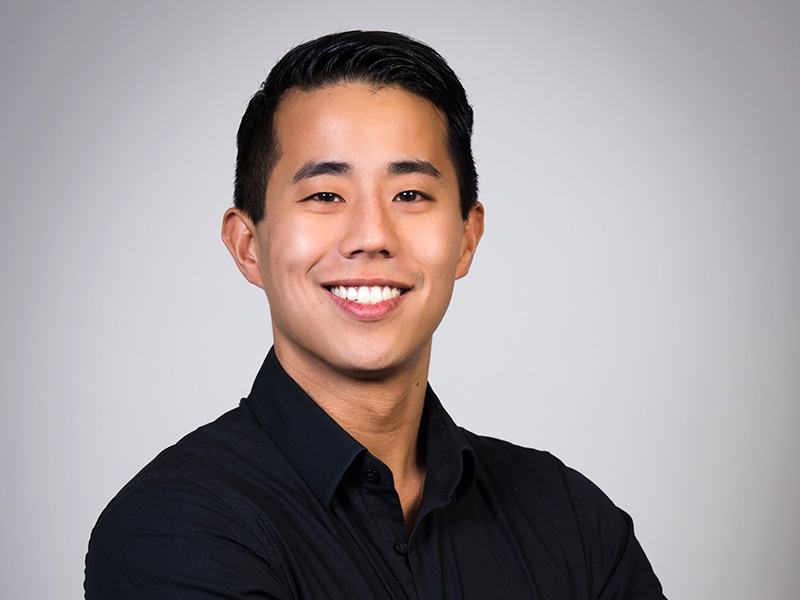 Dan Chu
Eskolta Fellow
2015–16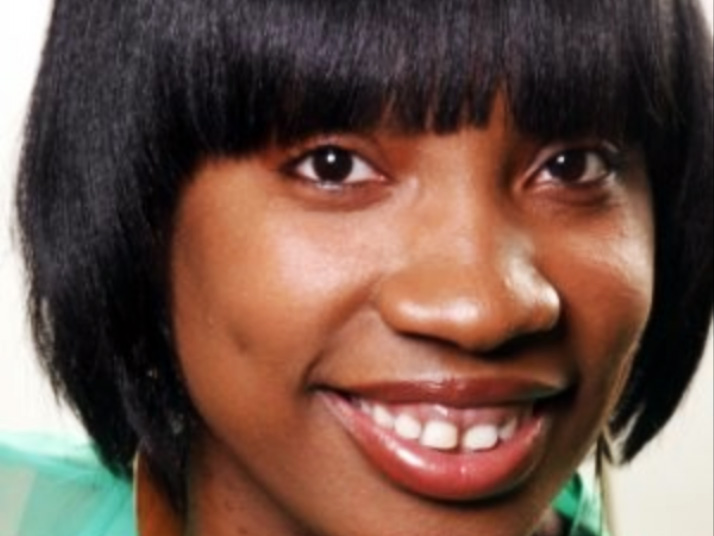 Denise Copeland
College Access For All Fellow
2016–17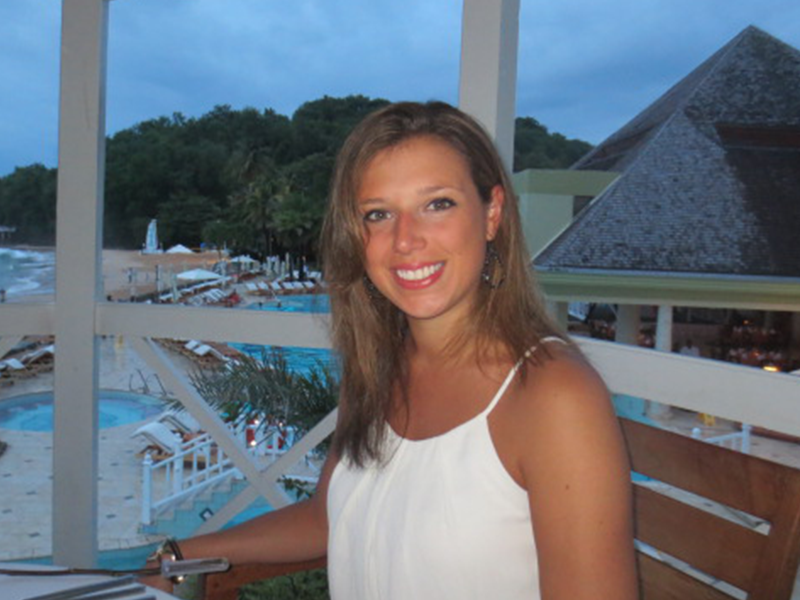 Melissa Cunningham
Eskolta Fellow
2017–18
Paula Dallacqua
Eskolta Fellow
2017–18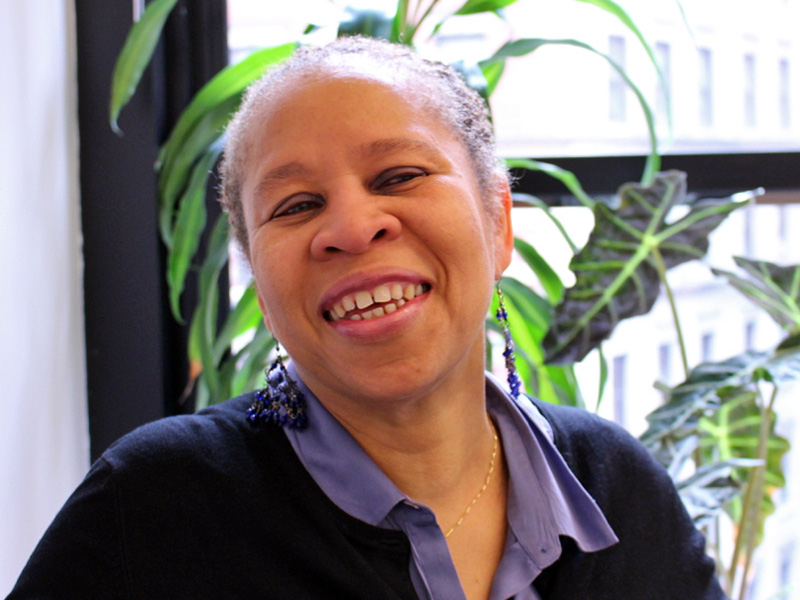 Lorraine Drummond
College Access For All Fellow
2018–19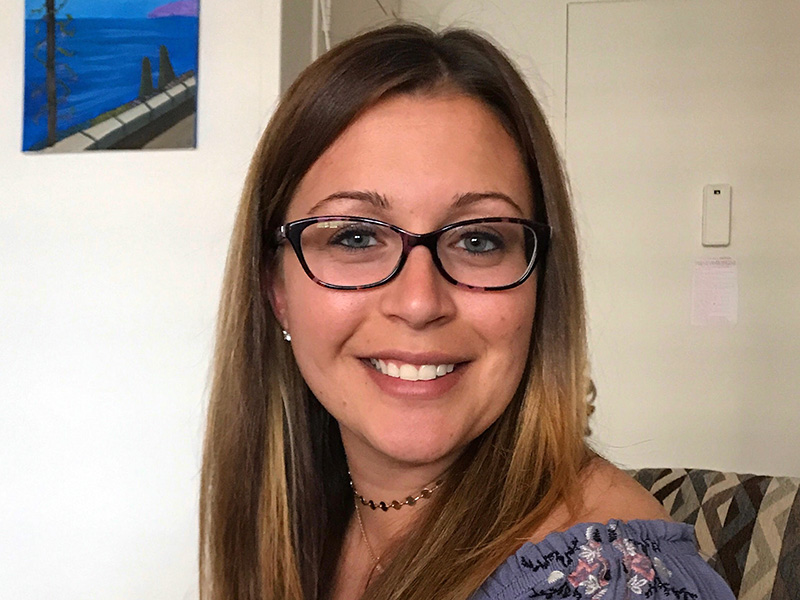 Erica Fabiano
Eskolta Fellow
2018–19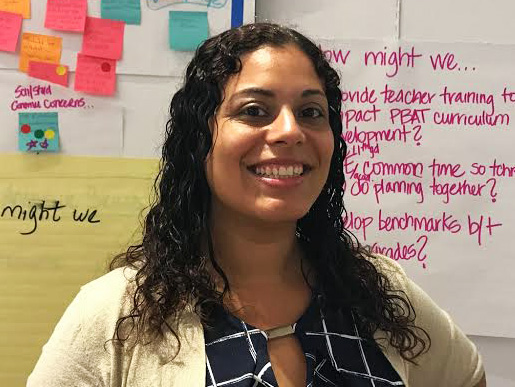 Norma Feriz-Gordon
College Access For All Fellow
2016–17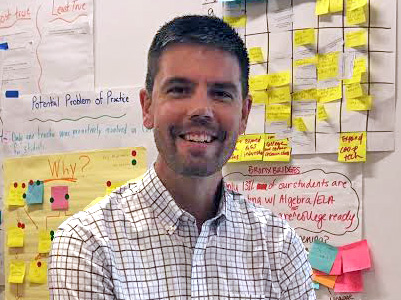 John Foley-Murphy
College Access For All Fellow
2016–17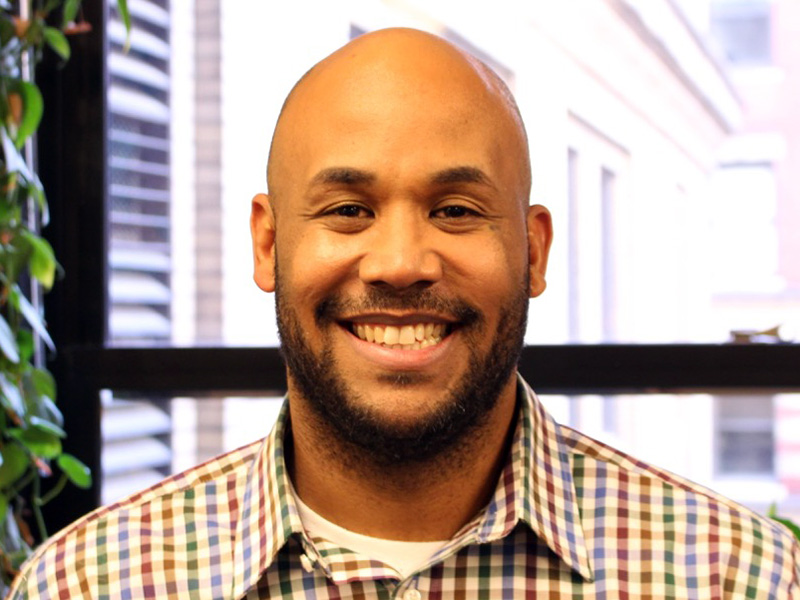 Raul Garcia
College Access For All Fellow
2018–19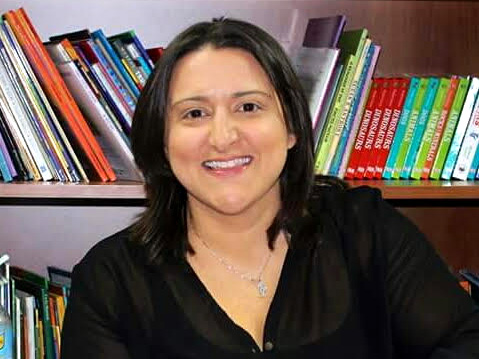 Jennifer Grunin
College Access For All Fellow
2016–17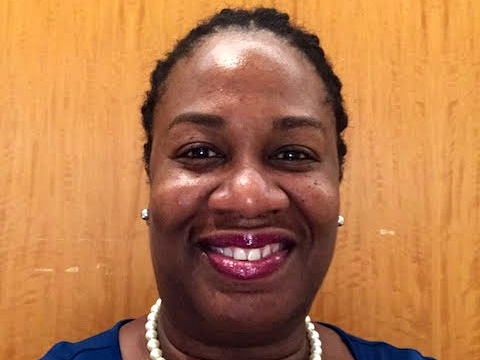 Kimberly Hall
College Access For All Fellow
2016–17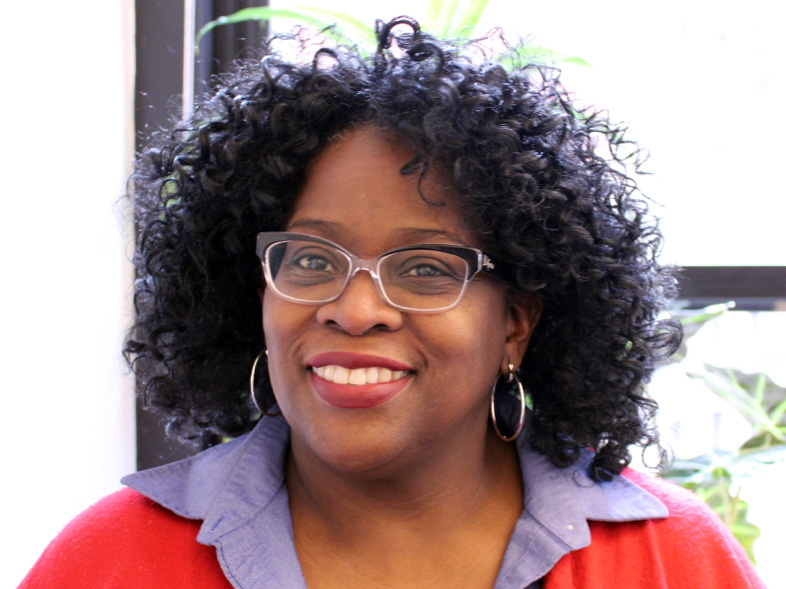 Adele Hill
College Access For All Fellow
2018–19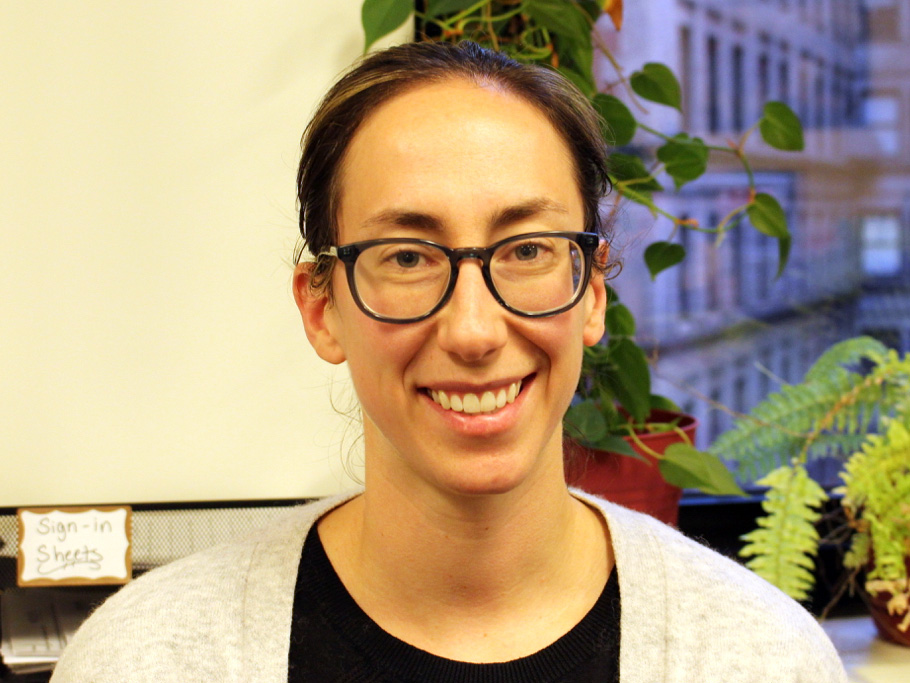 Ali Holstein
Eskolta Fellow
2018–19
Jasmine Hoskins
Eskolta Fellow
2017–18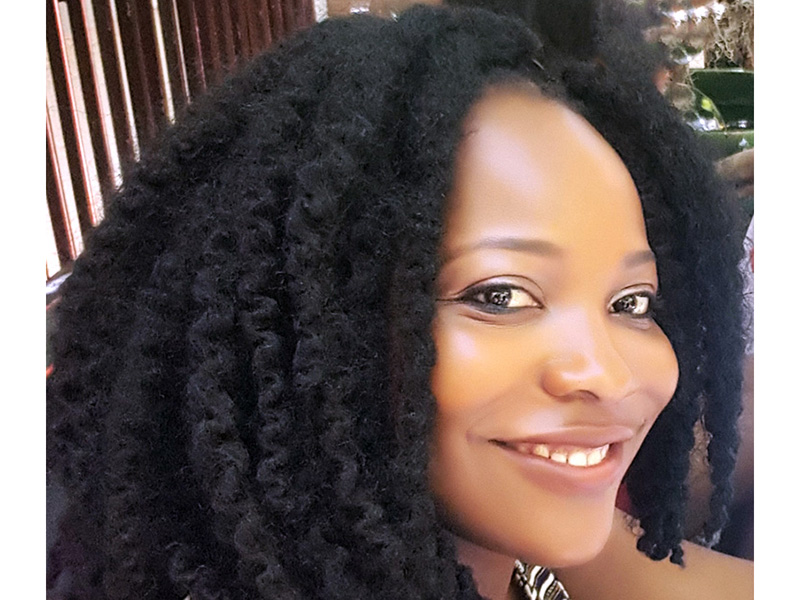 Shellhaas Jean-Francois
Eskolta Fellow
2018–19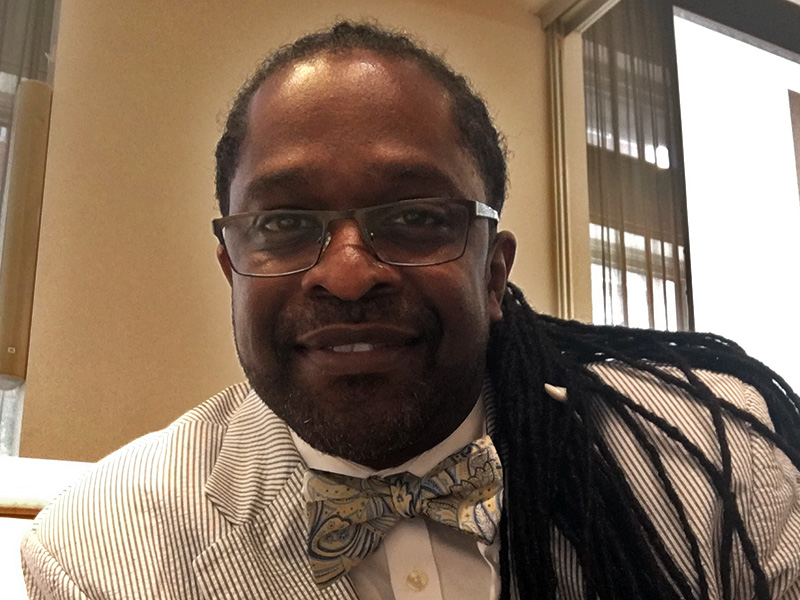 Raymond Johnson
College Access For All Fellow
2016–17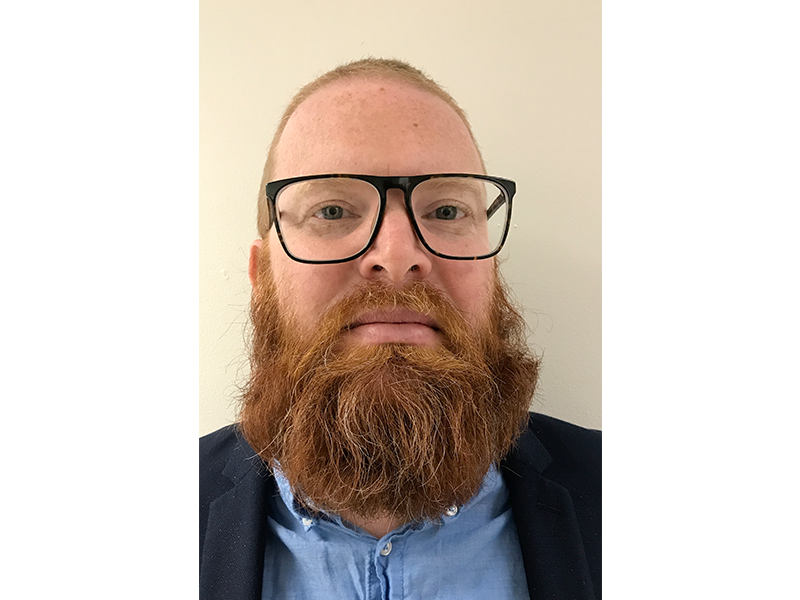 Nathan Larsen
Eskolta Fellow
2017–18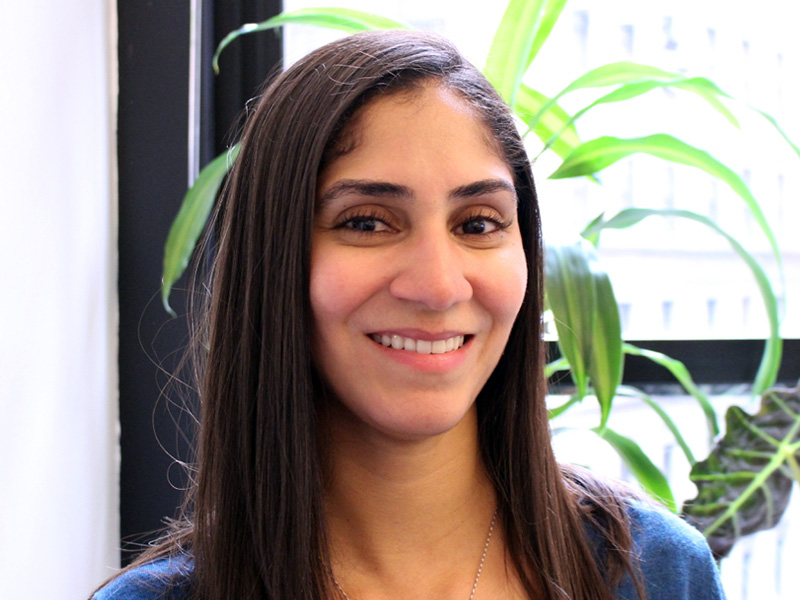 Yeribel Lopez
College Access For All Fellow
2018–19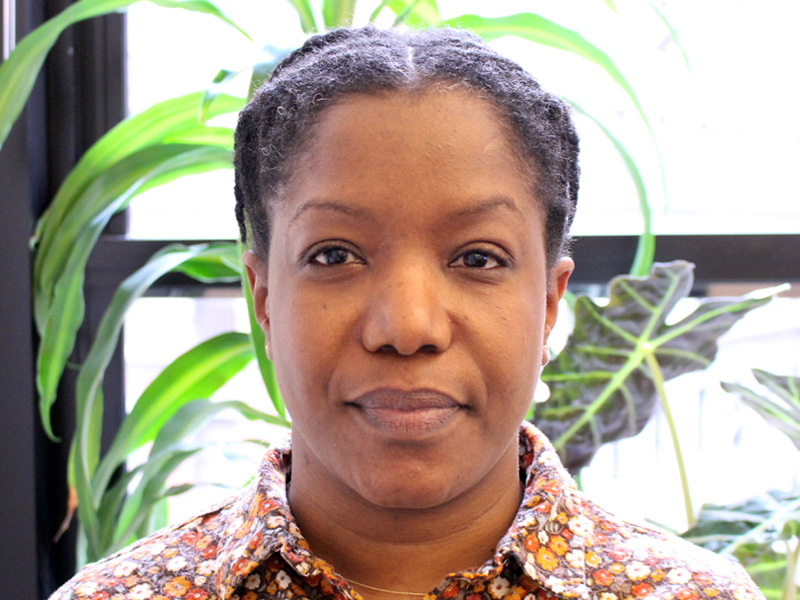 Natalie McQueen
College Access For All Fellow
2018–19 Paul Melkonian
Eskolta Fellow
2018–19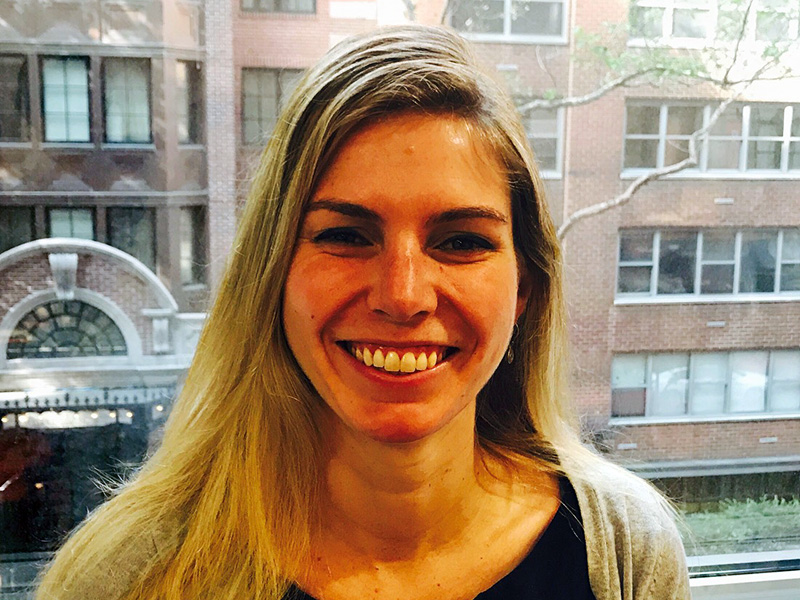 Simone Mikolich
College Access For All Fellow
2016–17 Kristen O'Brien
Eskolta Fellow
2018–19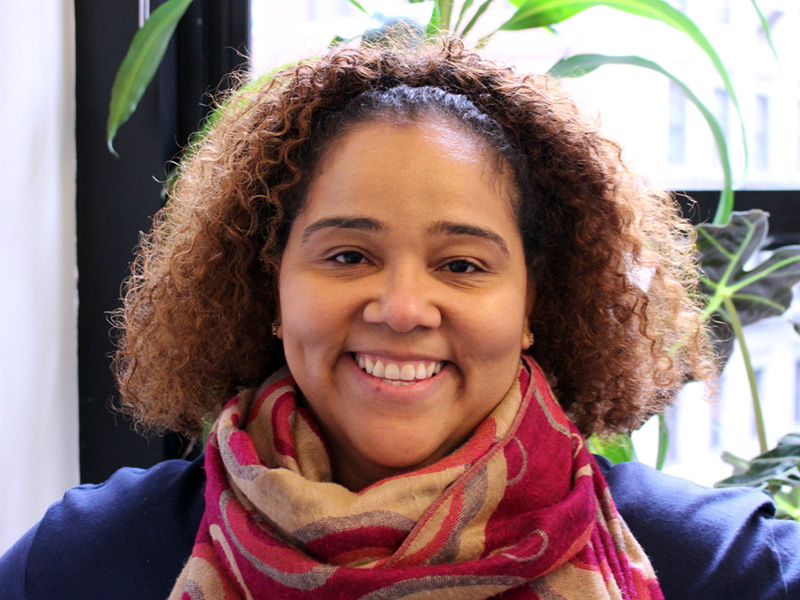 Marlene Pacheco
College Access For All Fellow
2018–19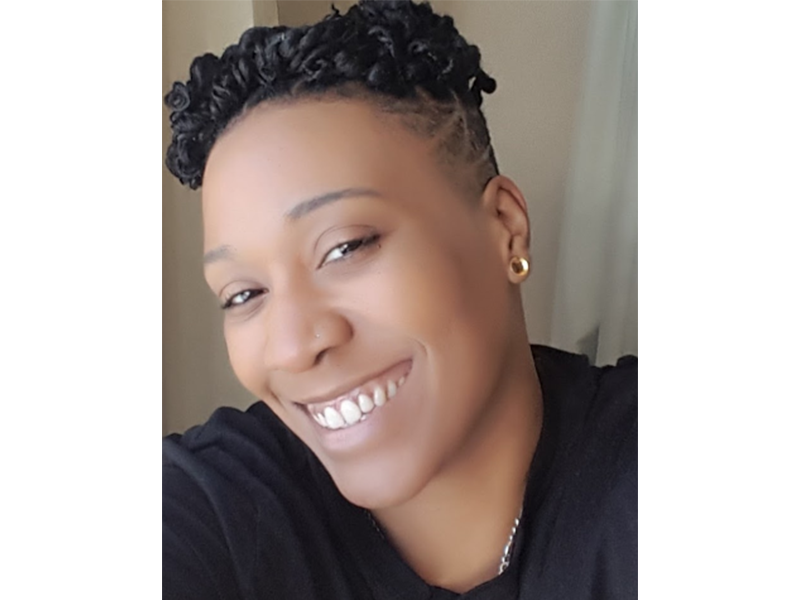 Tanell Pendleton
Eskolta Fellow
2017–18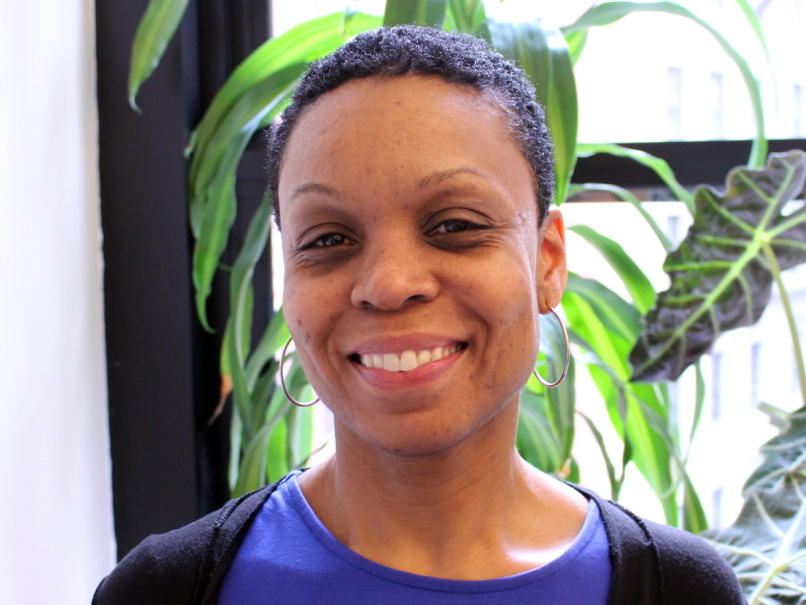 Veronica Pichardo
College Access For All Fellow
2018–19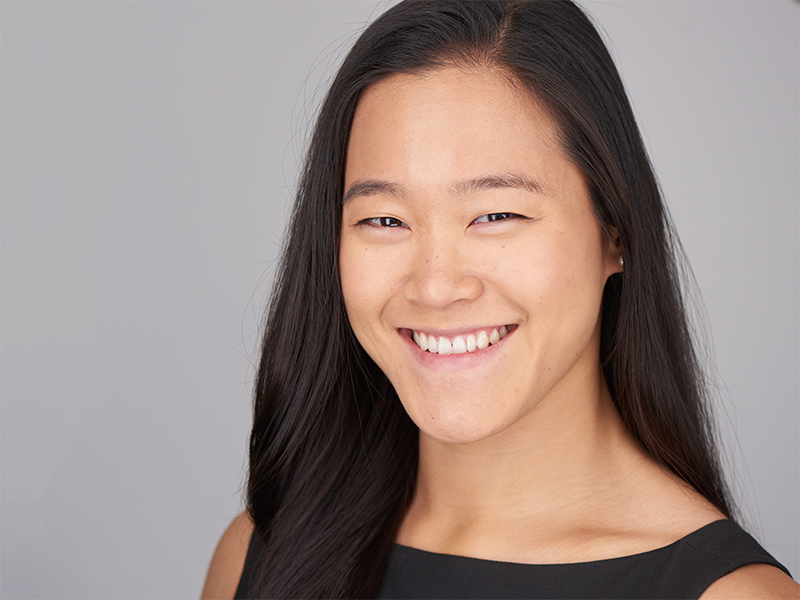 Samantha Pritchard
Eskolta Fellow
2017–18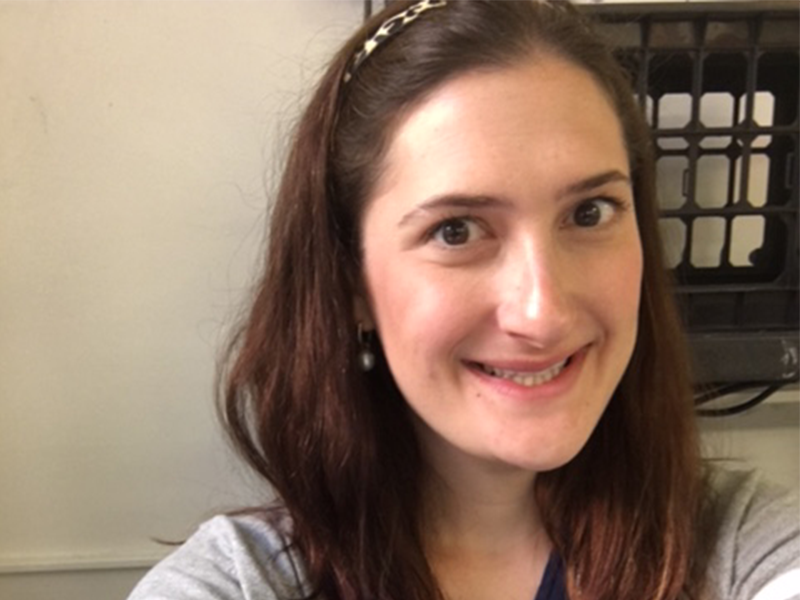 Melissa Procton
Eskolta Fellow
2017–18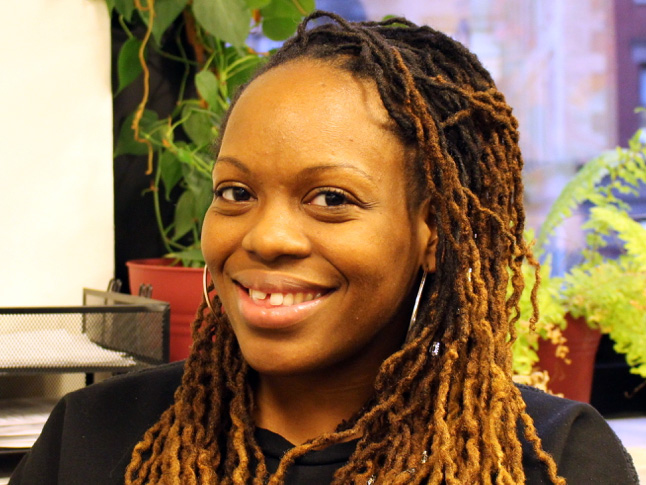 Stephanie Samuels
Eskolta Fellow
2018–19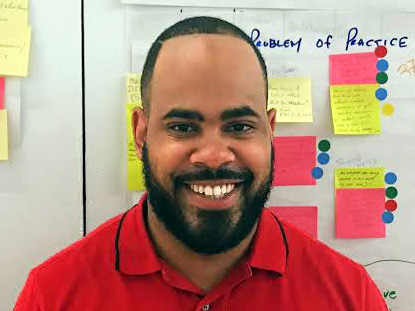 Zaydee Santiago
College Access For All Fellow
2016–17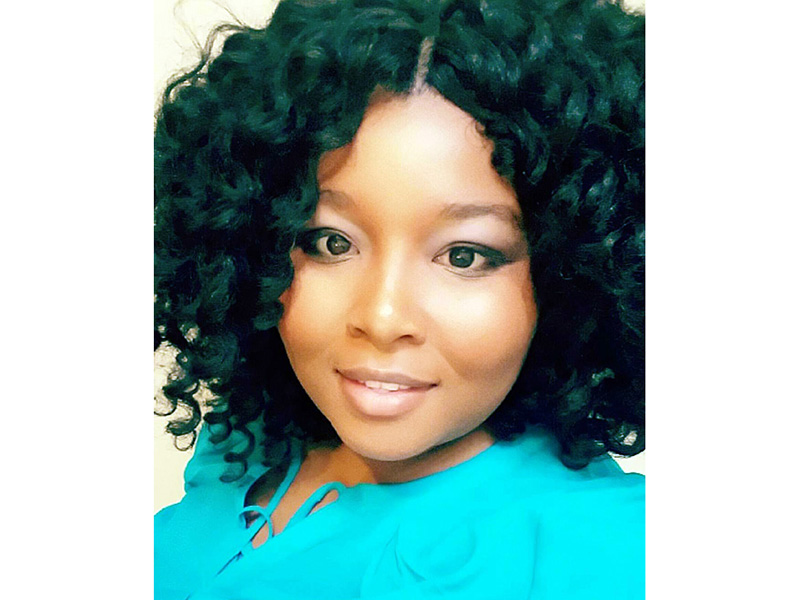 Kerridene Small
Eskolta Fellow
2018–19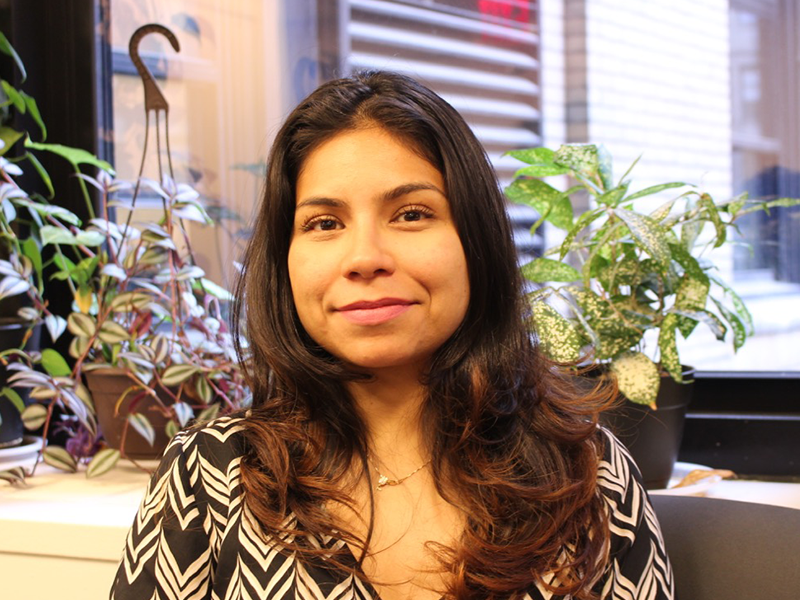 Laura Soriano
Eskolta Fellow
2017–18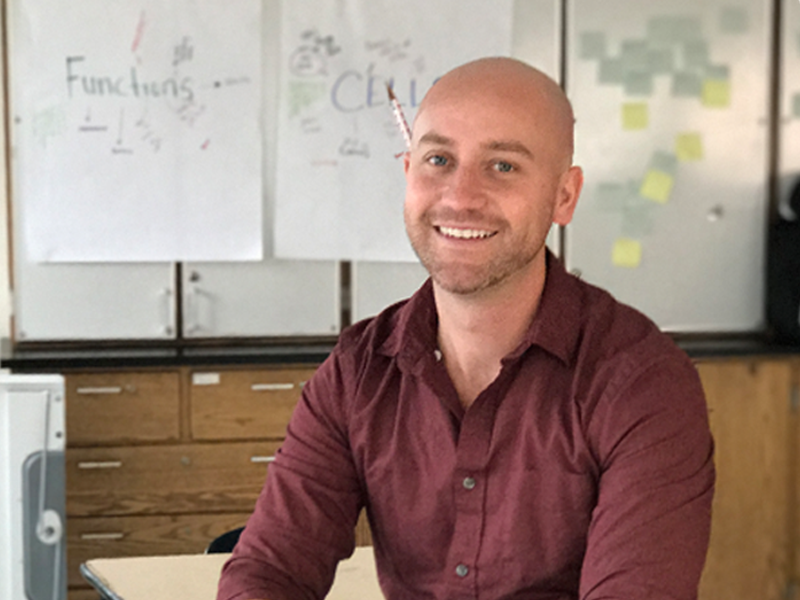 Matt Spellman
Eskolta Fellow
2017–18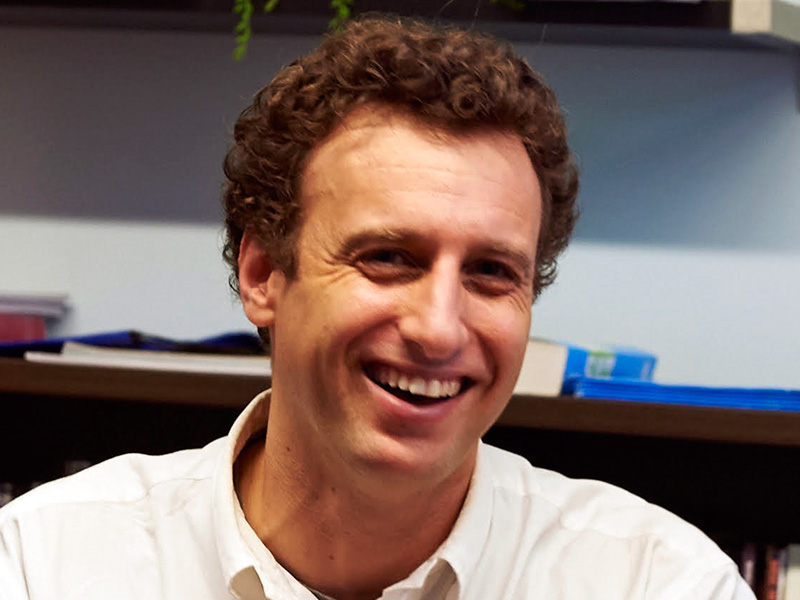 Joshua Steckel
College Access For All Fellow
2016–17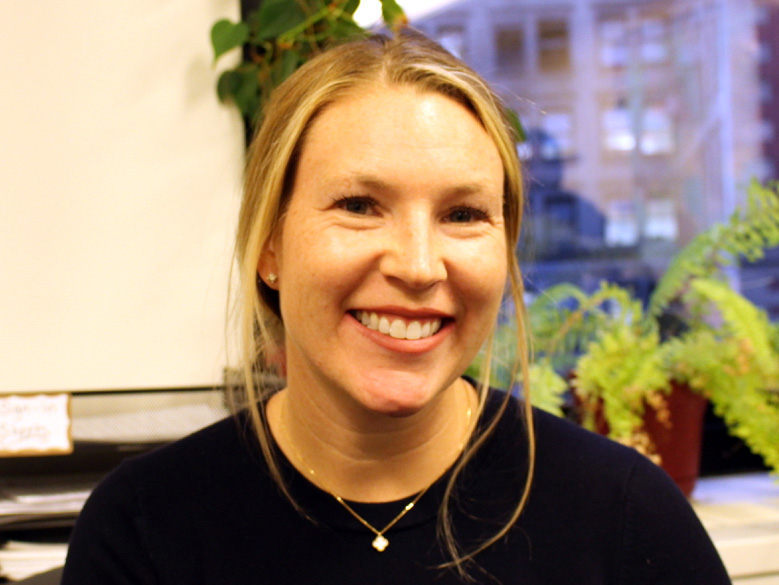 Katie Taylor
Eskolta Fellow
2018–19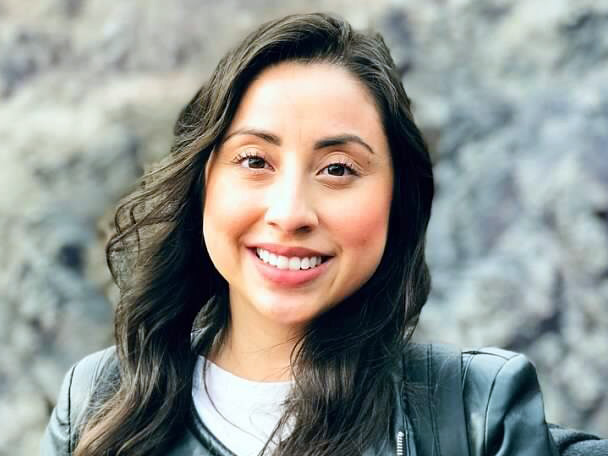 Imelda Tellez
Eskolta Fellow
2018–19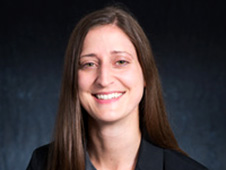 Michelle Venditti
Eskolta Fellow
2015–16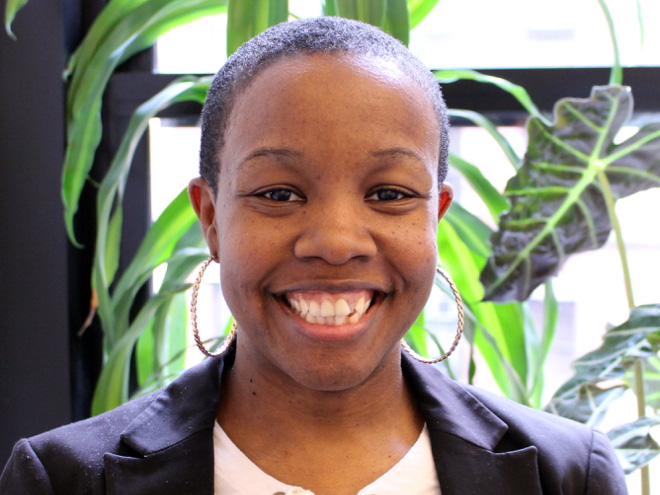 Tara Williams
College Access For All Fellow
2018–19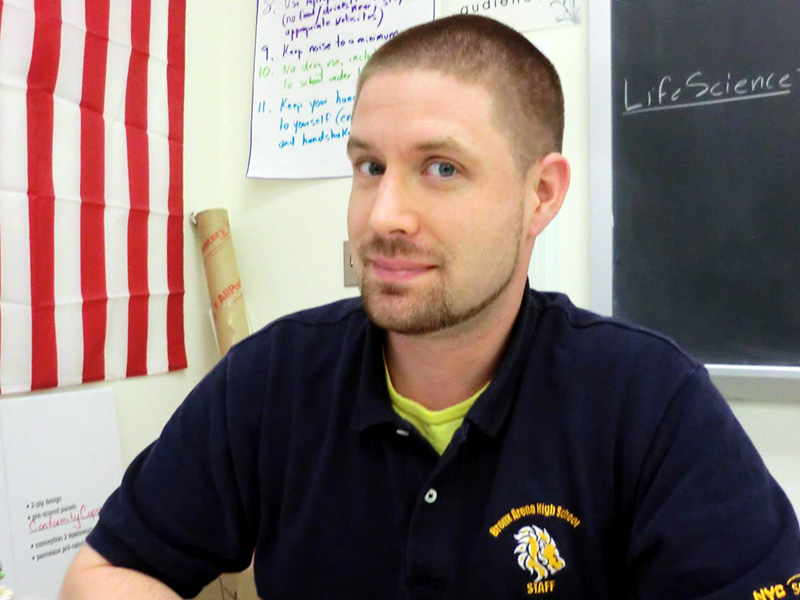 Andrew Wiza
Eskolta Fellow
2015–16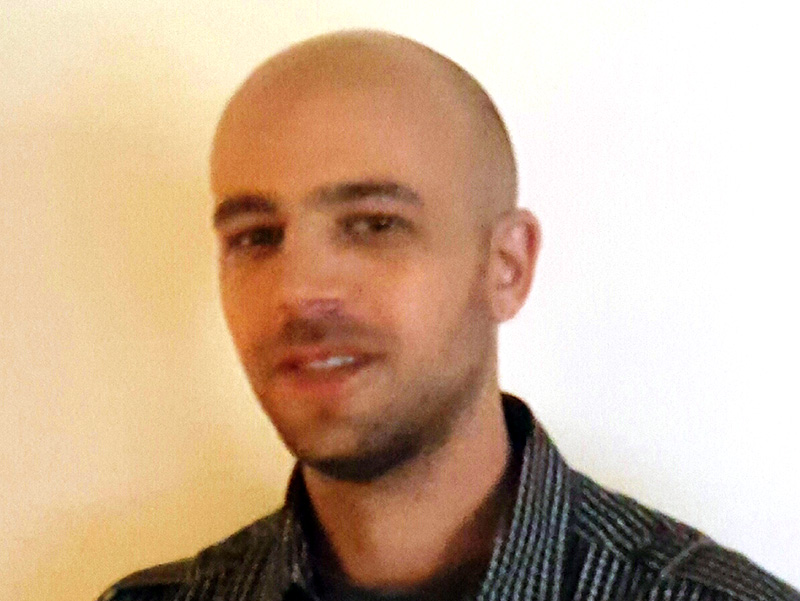 Michael Wolach
Eskolta Fellow
2015–16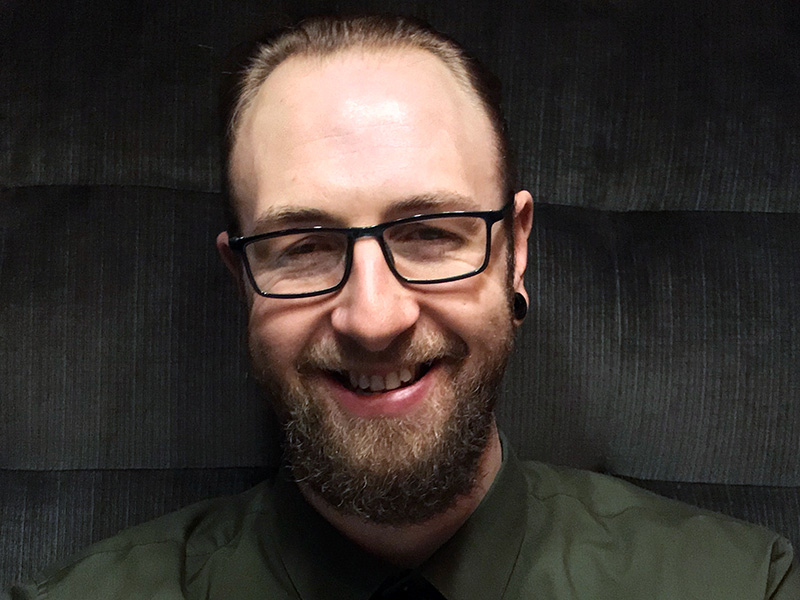 Ryan Wozniak
College Access For All Fellow
2018–19