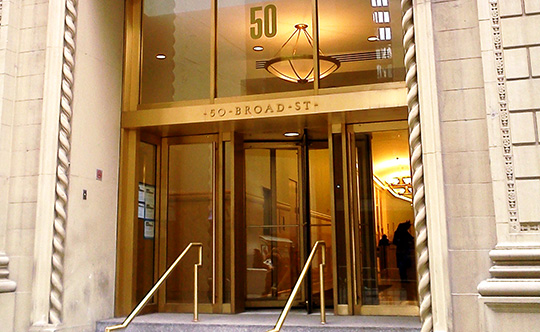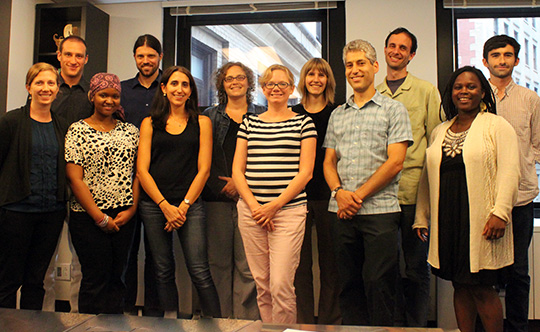 Get in touch
Address
50 Broad St. Ste. 1615
New York, NY 10004
Phone
(917) 388-3389
Check Staff page for individual extensions
Email

Careers
Current openings:
At Eskolta, we value diversity and believe that different perspectives, backgrounds, and experiences lead to deeper understanding
and better approaches to our work. As we continue to grow as an organization, we aim to build an environment that reflects the
diverse backgrounds of the communities we work with. Eskolta is committed to providing equal employment opportunity to all
employees and applicants for employment without regard to race, sex, color, creed, religion, national origin, age, disability, marital
status or sexual orientation.